Game of Thrones season 5: Expect an even bigger shock than the Red Wedding, says Ser Davos actor Liam Cunningham
Showrunners have some brutal surprises in store for fans of the hit HBO series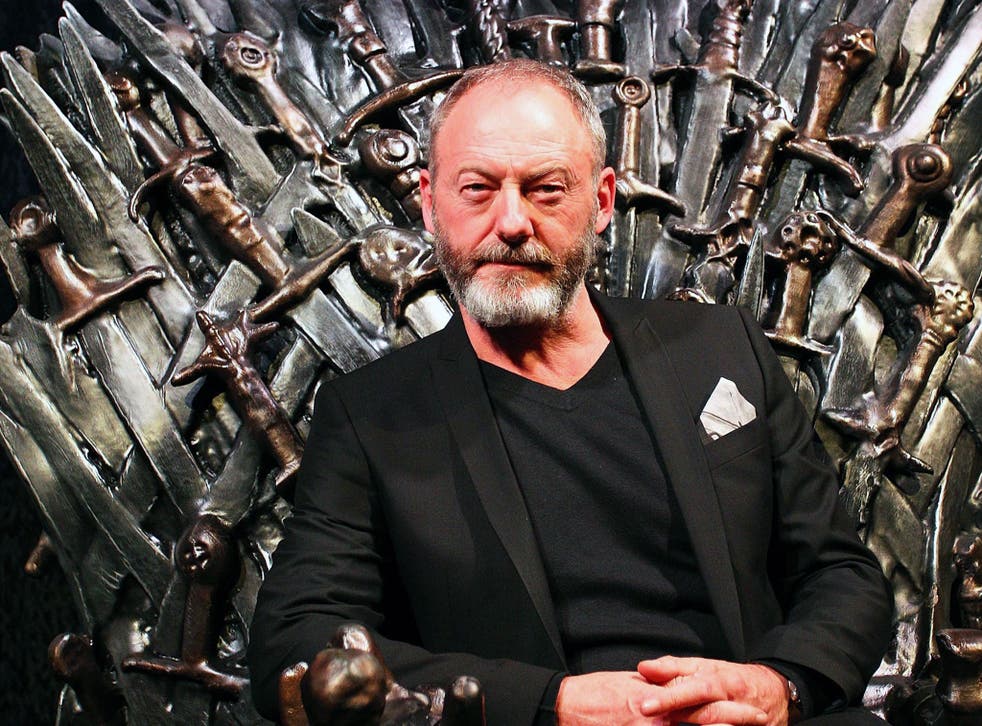 Game of Thrones fans prepare yourselves, for there's a scene coming up in season five that will make the infamously brutal Red Wedding look tame.
Liam Cunningham, who plays Ser Davos Seaworth in the hit fantasy drama, could not believe showrunners' plans when he learned of the new storylines.
"It's towards the end of the season and when I got the scripts, when I got to this particular section, I went: 'You've gotta be kidding me'," he said on Sky Atlantic discussion show Thronecast last week.
The 53-year-old actor has been starring in Game of Thrones since 2012, and has bid many a co-star farewell after their character meets a grisly end.
"There are deaths every year, so I'm not giving anything away saying it's horrific when you've spent time with people and then they're gone," he said, adding that celebratory drinks are held to send people off.
"We do have drinks – it's Ireland, I think it's the law. It's horrible when people go and it sort of feels wrong. A little bit has been stolen from you, because we're part of this weird thing that we all find ourselves in."
Game of Thrones season 5 in pictures

Show all 25
The aforementioned Red Wedding massacre shocked fans in season three. In brief, it involved the bloody slaughter of several major characters at a wedding feast, including the horrific murder of a heavily pregnant woman.
Game of Thrones is renowned for its gruesome deaths. George RR Martin, the pen behind novel series A Song of Ice and Fire, warned fans to "be on their toes" for some big surprises this series, with not one, not two, but four characters set to meet their makers.
"People are going to die who don't die in the books, so even the book readers will be unhappy," he said earlier this year. "Everybody better be on their toes. [Showrunners David Benioff and DB Weiss] are even bloodier than I am."
Sophie Turner, who plays Sansa Stark, has already told fans to expect a "traumatic" season five.
"There's some massive moments, perhaps even more shocking than the Red Wedding type of thing," she told The Huffington Post. "There's a lot going on this season. There's also, you know, a lot of blood, a lot of death."
Game of Thrones returned on Sunday 12 April and is airing every week on Sky Atlantic at 2am.
Register for free to continue reading
Registration is a free and easy way to support our truly independent journalism
By registering, you will also enjoy limited access to Premium articles, exclusive newsletters, commenting, and virtual events with our leading journalists
Already have an account? sign in
Register for free to continue reading
Registration is a free and easy way to support our truly independent journalism
By registering, you will also enjoy limited access to Premium articles, exclusive newsletters, commenting, and virtual events with our leading journalists
Already have an account? sign in
Join our new commenting forum
Join thought-provoking conversations, follow other Independent readers and see their replies