Game of Thrones season 5 finale: Twitter users threaten to 'murder' people posting spoilers
The struggle to avoid plot details reaches a series high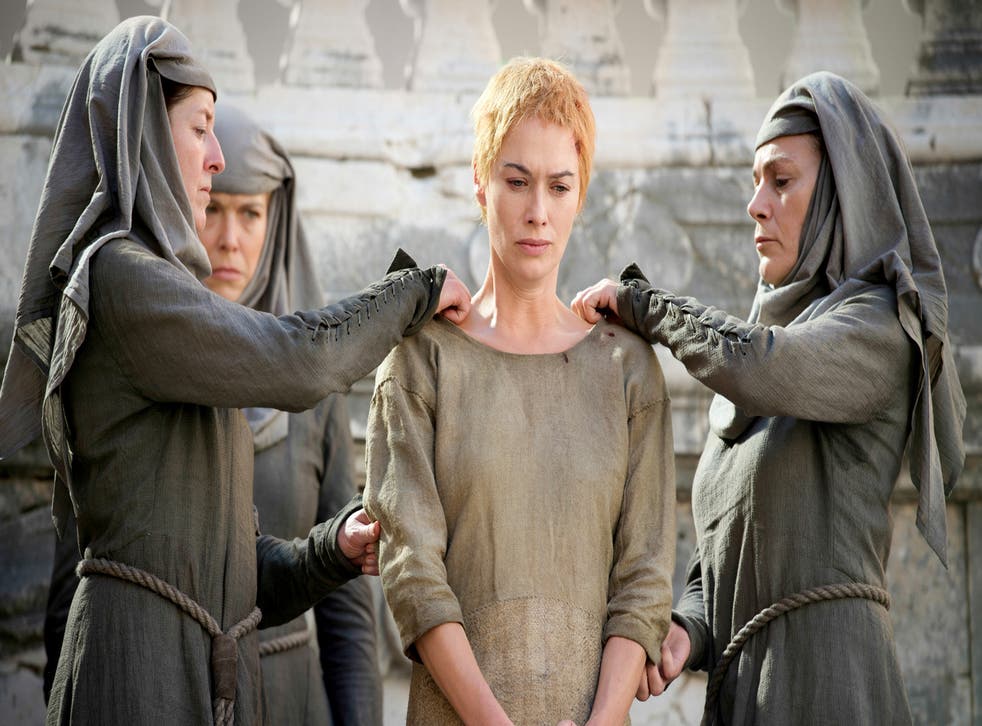 The internet is dark and full of spoilers – but that doesn't stop irate Game of Thrones fans complaining about them.
After a spoilerific season five finale that saw a number of characters killed off, including some of the show's biggest names, fans are angrier than ever at 'inconsiderate' users on social media spilling the beans.
While it's hard to have much sympathy for people who go on social media after a huge season finale only then to complain about the spoilers in front of their eyes, the outrage from fans at the number of spoilers following the US broadcast is greater than usual:
Filming on the sixth series of Game of Thrones is already underway in Spain, with some sections being filmed on location in Girona and seaside resort Peniscola.
The production team will then move to Belfast in late to July to continue filming the follow up series of the HBO drama. Game of Thrones season six is expected to return in spring 2016.
Game of Thrones airs in the UK on Sky Atlantic on Monday 15 June at 9pm.
Shocking Game of Thrones scenes

Show all 11
Register for free to continue reading
Registration is a free and easy way to support our truly independent journalism
By registering, you will also enjoy limited access to Premium articles, exclusive newsletters, commenting, and virtual events with our leading journalists
Already have an account? sign in
Register for free to continue reading
Registration is a free and easy way to support our truly independent journalism
By registering, you will also enjoy limited access to Premium articles, exclusive newsletters, commenting, and virtual events with our leading journalists
Already have an account? sign in
Join our new commenting forum
Join thought-provoking conversations, follow other Independent readers and see their replies