Game of Thrones, season 5: Grey Worm actor Jacob Anderson is all for more male nudity – as long as he can keep his clothes on
The leader of Khaleesi's army in the HBO fantasy series thinks it doesn't have enough exposed flesh
Neela Debnath
Wednesday 28 January 2015 11:44 Comments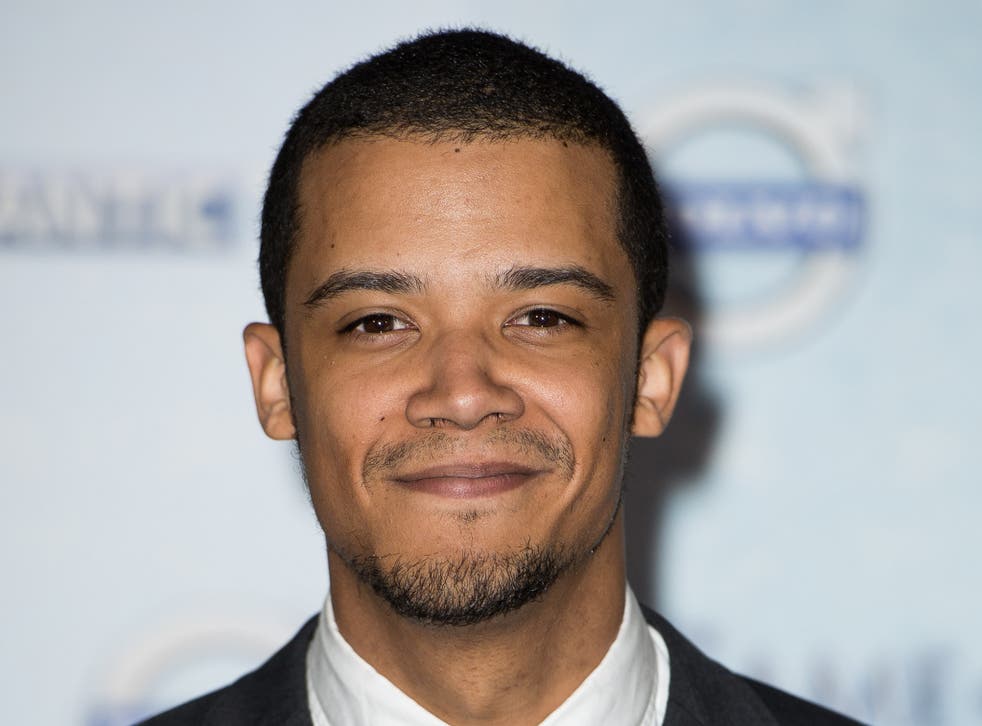 Game of Thrones is famous for making its female members disrobe at seemingly inappropriate moments. But now one of the stars of the HBO fantasy show has called for more male nudity.
Jacob Anderson, who plays Grey Worm the captain of Daenerys Targaryen's "unsullied" army, said he's "all for" more men taking their clothes off. However, the actor added that he would not necessarily want to bare all himself, claiming: "I'd be too shy."
While the drama has been celebrated for including so many strong female characters, there is still a huge disparity between the levels of male and female nudity with women undressing on screen far more often than their male counterparts.
Anderson, whose Thrones character is involved in a romantic storyline with Daenerys' maid Missandei that can never be consummated as all "unsullied" soldiers are castrated,reveals he knows the extent of what's "down there" - and says more will be explained in the next series.
Game of Thrones season 5 cast

Show all 9
Several actresses from the show have called for more male nudity, including Natalie Dormer, Carice van Houten, Natalia Tena and Sibel Kikelli, but Anderson may be one of the first actors to speak in favour of it.
Anderson, 24, from Bristol, is a pop star as well as an actor. As a musician he goes by the name of Raleigh Ritchie but he says that his two careers don't crossover very much.
"They don't really collide. I think certainly in my head they're very separate things," he said.
"It's weird, in the last six months – kinda since the summer – a lot more people have been shouting 'Raleigh' in the street or saying that they really like my music, which is cool because before that it was always Game of Thrones."
The fifth season of Game of Thrones will be hitting screens on 12 April but fans will be given a sneak peek next month when the special episode titled A Day in the Life airs on 8 February.
Raleigh Ritchie's new single "The Greatest" will be out in February.
Register for free to continue reading
Registration is a free and easy way to support our truly independent journalism
By registering, you will also enjoy limited access to Premium articles, exclusive newsletters, commenting, and virtual events with our leading journalists
Already have an account? sign in
Join our new commenting forum
Join thought-provoking conversations, follow other Independent readers and see their replies