Game of Thrones season 5: Special preview episode to air in February with anticipated new footage
The wait for new footage is nearly over ahead of the show's spring return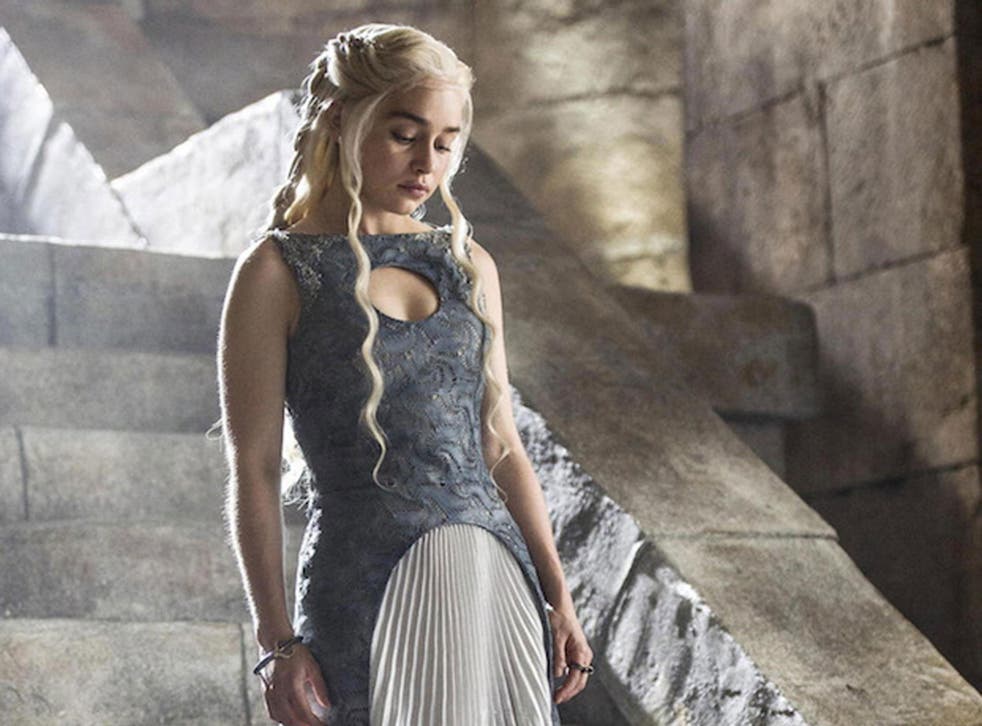 Fans of Game of Thrones may not have to wait until the spring to be reunited with some of their favourite characters from the hit HBO TV series.
The fantasy show is not due to return for season five until spring, but the US network is set to release a one-off preview titled A Day in the Life on Sunday 8 February, according to fan website WinterIsComing.net.
Few details have been revealed about the upcoming special but, judging by last year's, viewers can likely expect some sneak peeks at new footage (and hopefully more than the couple of seconds provided in HBO's 'Yearender' video).
Previous Game of Thrones specials have been available to stream on the HBO website and YouTube, although how UK fans can watch the preview has yet to be announced
The storyline will draw from George RR Martin's fourth and fifth novels, A Feast for Crows and A Dance with Dragons, but as usual the plot may deviate from his A Song of Ice and Fire book series.
Game of Thrones season 5 cast

Show all 9
Major Game of Thrones cast members have had their contracts renewed through to a possible seventh series, so long as producers do not kill their characters off before reaching that stage.
In other Thrones news, metal band Anthrax has confirmed they will be appearing on the show's official mixtape, Catch the Throne, along with Killswitch Engage.
Register for free to continue reading
Registration is a free and easy way to support our truly independent journalism
By registering, you will also enjoy limited access to Premium articles, exclusive newsletters, commenting, and virtual events with our leading journalists
Already have an account? sign in
Register for free to continue reading
Registration is a free and easy way to support our truly independent journalism
By registering, you will also enjoy limited access to Premium articles, exclusive newsletters, commenting, and virtual events with our leading journalists
Already have an account? sign in
Join our new commenting forum
Join thought-provoking conversations, follow other Independent readers and see their replies