Game of Thrones season 6 finale: A recap of episode 10 filled with spoilers
Don't say I didn't warn you
Christopher Hooton
Monday 27 June 2016 03:49 Comments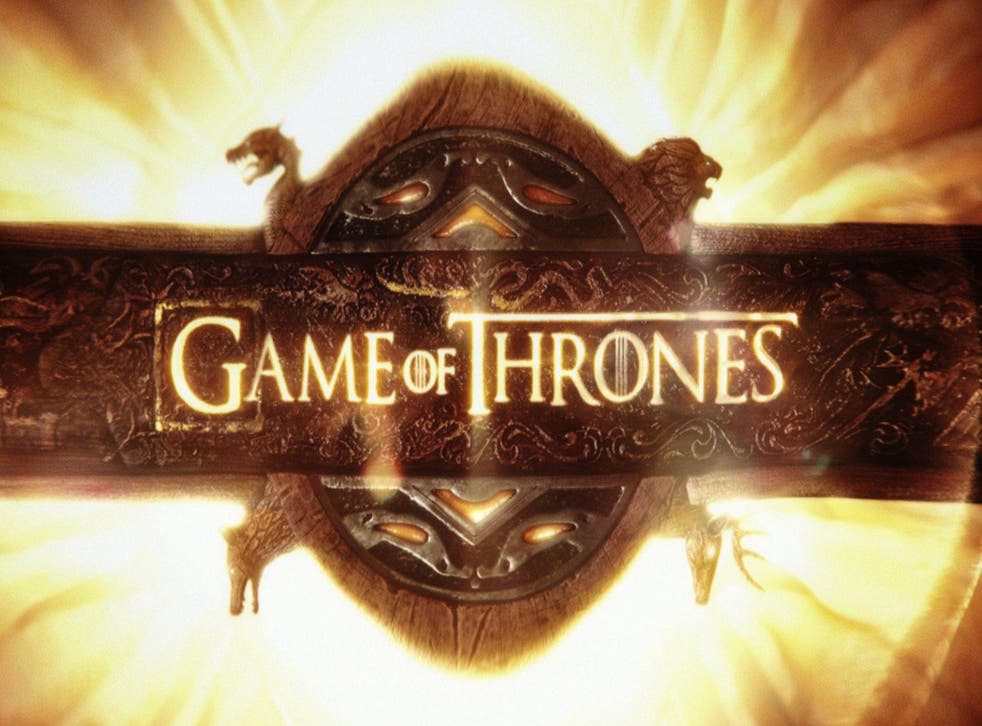 There were several noteworthy events in tonight's Game of Thrones finale, not at least an act of vengeance that's been craved by fans for seasons now.
*Spoilers ahead, in case that wasn't obvious from the headline*
Yes, the Starks finally got their own back for the Red Wedding.
Its architect was enjoying yet another hearty banquet in episode 10, when Arya arrived - finally back in Westeros - in disguise using her Faceless Men technique.
She announced her name to Walder Frey, one of the people on her list, before promptly slicing his throat.
It wasn't the most intricate death scene the show has seen, but still came to cheers from fans and followed a nice character assassination from Jaime Lannister, who pointed out Walder's cowardice earlier at the banquet.
Normally this event would have been the most talked about element of a Game of Thrones episode, but it was overshadowed in the finale by a twist involving Jon Snow.
Register for free to continue reading
Registration is a free and easy way to support our truly independent journalism
By registering, you will also enjoy limited access to Premium articles, exclusive newsletters, commenting, and virtual events with our leading journalists
Already have an account? sign in
Join our new commenting forum
Join thought-provoking conversations, follow other Independent readers and see their replies