Game of Thrones season 6 episode 9: Battle of the Bastards teased by director as new photo released of Jon Snow
The single episode took 25 days to film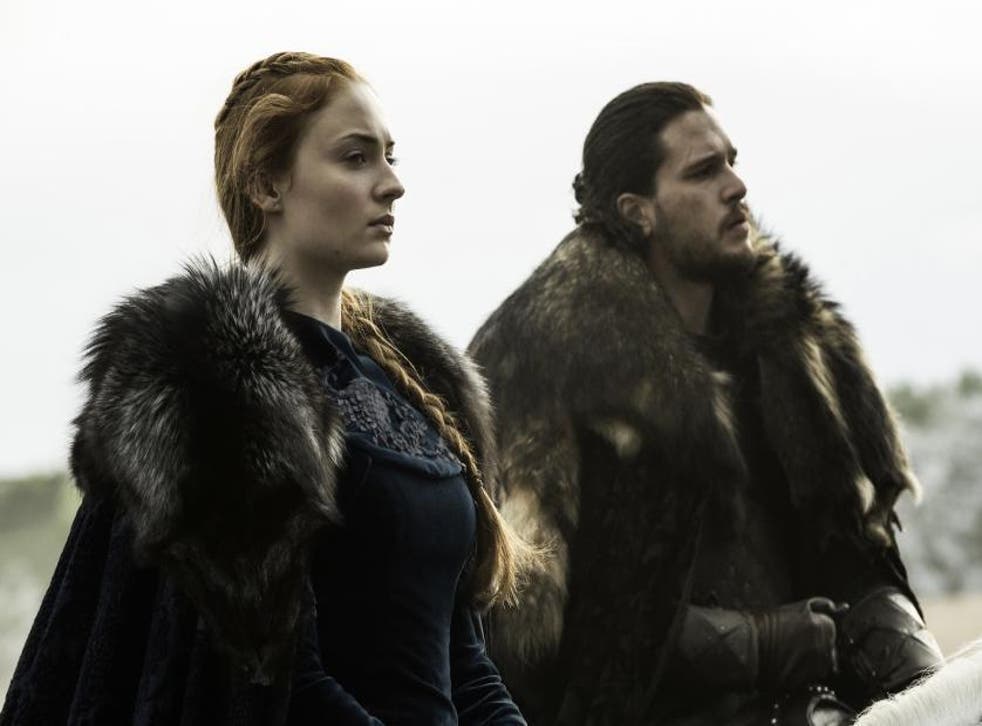 From what we've seen so far, the penultimate episode of season six of Game of Thrones looks set to be one of the show's best.
Not only will the episode see Jon Snow and Ramsey face-off (in what will no doubt be a tense and heart-wrenching battle) but it will be directed by the same person who helmed 'Hardhome'.
Speaking about the upcoming episode with Entertainment Weekly, Miguel Sapochnik did a masterful job of whetting our appetites.
Game of Thrones Season 6 Episode 9 Preview
"Every battle on Thrones is unique," he told the website. "I think that's why [showrunners David Benioff and Dan Weiss] keep doing them.
"In the case of 'Battle of the Bastards' – or 'BOB' as we affectionately called it in production – David and Dan wanted to do a thing of spectacle, a strategic pitchfield battle they hadn't had the resources to do back in season 1 or 2. I was particularly interested in depicting both the horror of war and the role of luck in battle."
Game of Thrones, season 6 ,episode 9 'Battle of the Bastards' - Photos

Show all 8
According to the report, the titular battle took 25 days of filming, with 500 extras, 600 crew members and 70 horses involved.
Along with the report, EW released an exclusive image of Kit Harrington's Jon Snow looking angry, charging into battle.
Rumour has it that the 'Battle of the Bastards' won't be the only thing happening in episode nine. **possible spoilers in link** Meanwhile, the director of the last two Game of Thrones episodes has spoken about the recent Arya storyline, confirming that it was basically just bad writing.
Register for free to continue reading
Registration is a free and easy way to support our truly independent journalism
By registering, you will also enjoy limited access to Premium articles, exclusive newsletters, commenting, and virtual events with our leading journalists
Already have an account? sign in
Register for free to continue reading
Registration is a free and easy way to support our truly independent journalism
By registering, you will also enjoy limited access to Premium articles, exclusive newsletters, commenting, and virtual events with our leading journalists
Already have an account? sign in
Join our new commenting forum
Join thought-provoking conversations, follow other Independent readers and see their replies