Game of Thrones season 6 spoilers: Jon Snow and Sansa Stark to reunite at battle with Boltons?
The deaths of 'known characters' are expected
Christopher Hooton
Thursday 29 October 2015 09:41 Comments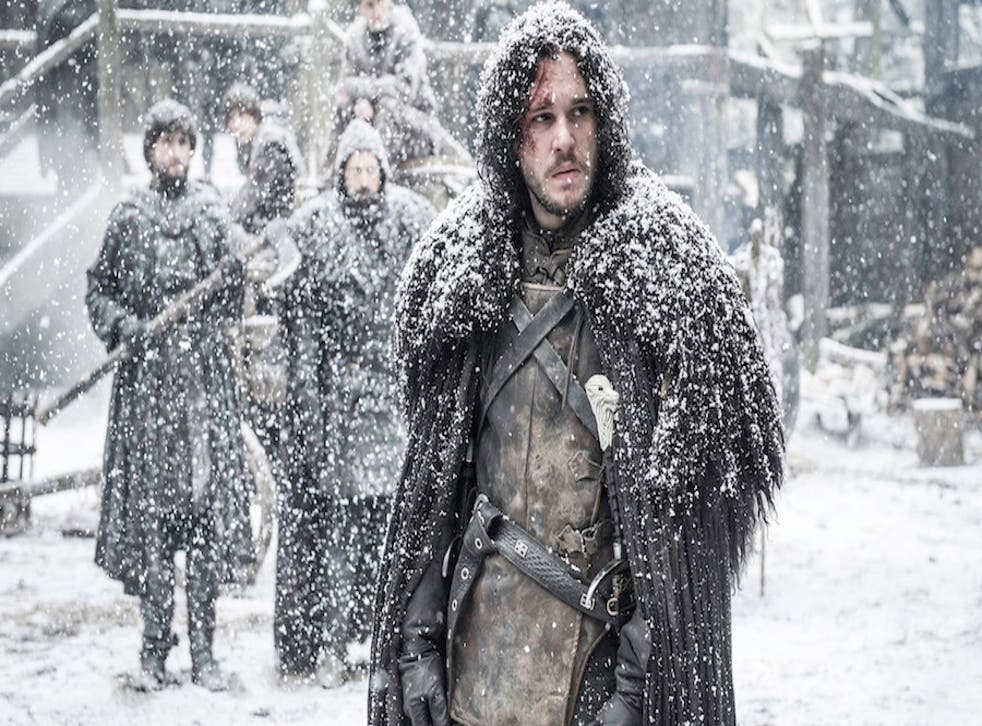 Major spoilers are coming out of Game of Thrones' Northern Ireland filming base this week (Spain production has now wrapped), where the battle at Saintfield/the battle of six armies/the battle of the bastards/Snow Bowl/whatever you want to call it, is being staged.
It's set to be one of the most exciting scenes in season 6, possibly pitting Roose Bolton's merciless bastard Ramsay against Ned Stark's (potential) bastard and newly-resurrected Jon Snow.
What's more, Sophie Turner (Sansa Stark) has been spotted on set, suggesting Jon might get to rescue his sister.
Watchers on the Wall's sources claim there were no White Walkers there to ruin the fun, though 'the battle will have real casualties and we'll be saying goodbye to some characters'.
Ramsay Bolton was apparently seen displaying two bodies upside down on X-crosses (the Bolton sigil) during the battle, the corpses of known characters.
With a giant (possibly Wun Wun) also spotted at the battle, it should make for a pretty intense episode, potentially challenging last season's stunning Battle of Hardhome.
Game of Thrones season 6 has an expected release date of April 2016.
Register for free to continue reading
Registration is a free and easy way to support our truly independent journalism
By registering, you will also enjoy limited access to Premium articles, exclusive newsletters, commenting, and virtual events with our leading journalists
Already have an account? sign in
Join our new commenting forum
Join thought-provoking conversations, follow other Independent readers and see their replies