Game of Thrones season 7: Lena Headey on whether Cersei can redeem herself
It doesn't sound as though Cersei will make amends with her brother Jaime
Roisin O'Connor
Monday 12 December 2016 11:59 Comments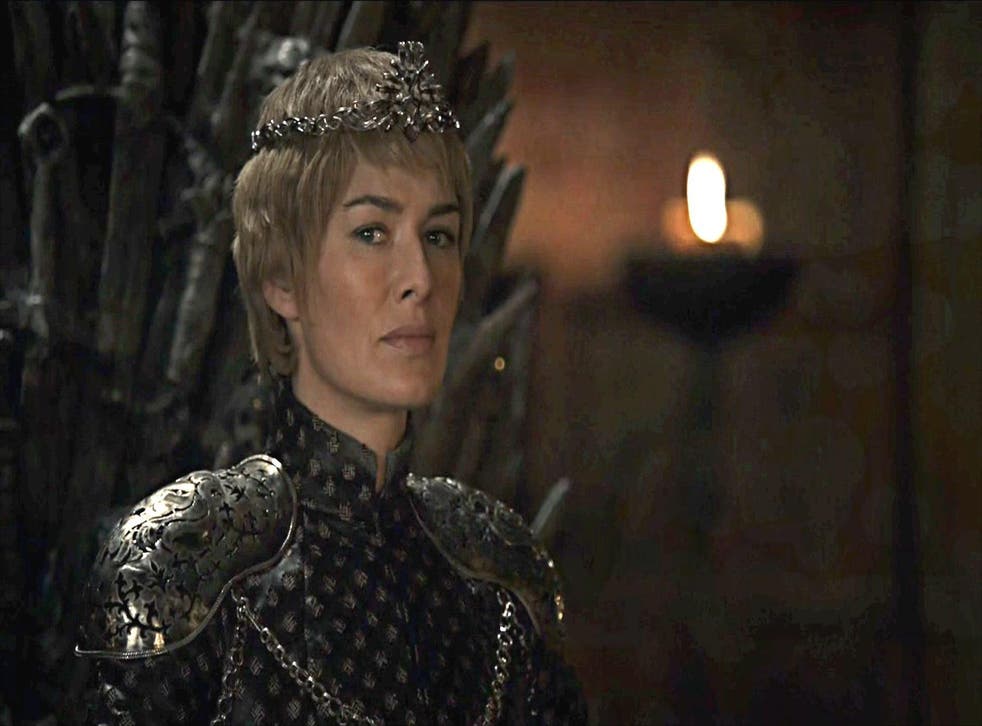 Lena Headey has little hope that her Game of Thrones character Cersei will redeem herself before the end of the show.
Speaking to Mashable in a wide-ranging interview that also covered Headey's work with refugees, she said that Cersei does what she needs to do in order to maintain her position of power.
"I don't play her as a villain," Headey said. "I don't set out to do that consciously, I just play a woman who is a survivor and will do exactly what a man would do - which is, you know, murder somebody when you're in a war. Maybe just not directly.
"I think that would ruin it," she explained, after being asked about Cersei's chances of redeeming herself.
So it doesn't sound as though Cersei will make amends with her brother Jaime - or any of the other characters, anytime soon.
Last week the first footage from series seven was unveiled by HBO.
Game of Thrones Season 7 footage features in HBO 2017 trailer
Three characters appeared in the brief snippet: Jon Snow, and Arya and Sansa Stark.
As fans expected, Jon and Sansa have remained together in what appears to be Winterfell, after breaking through the Bolton forces to reclaim their home.
Arya has been freed from what had turned into a slightly tedious storyline in Braavos, and is seen travelling on horseback in Westeros, appeaing to be heading north.
Game of Thrones season seven is expected to air on HBO in the US and Sky Atlantic in the UK in summer 2017.
Register for free to continue reading
Registration is a free and easy way to support our truly independent journalism
By registering, you will also enjoy limited access to Premium articles, exclusive newsletters, commenting, and virtual events with our leading journalists
Already have an account? sign in
Join our new commenting forum
Join thought-provoking conversations, follow other Independent readers and see their replies