Game of Thrones capes are made out of IKEA rugs
Some serious upcycling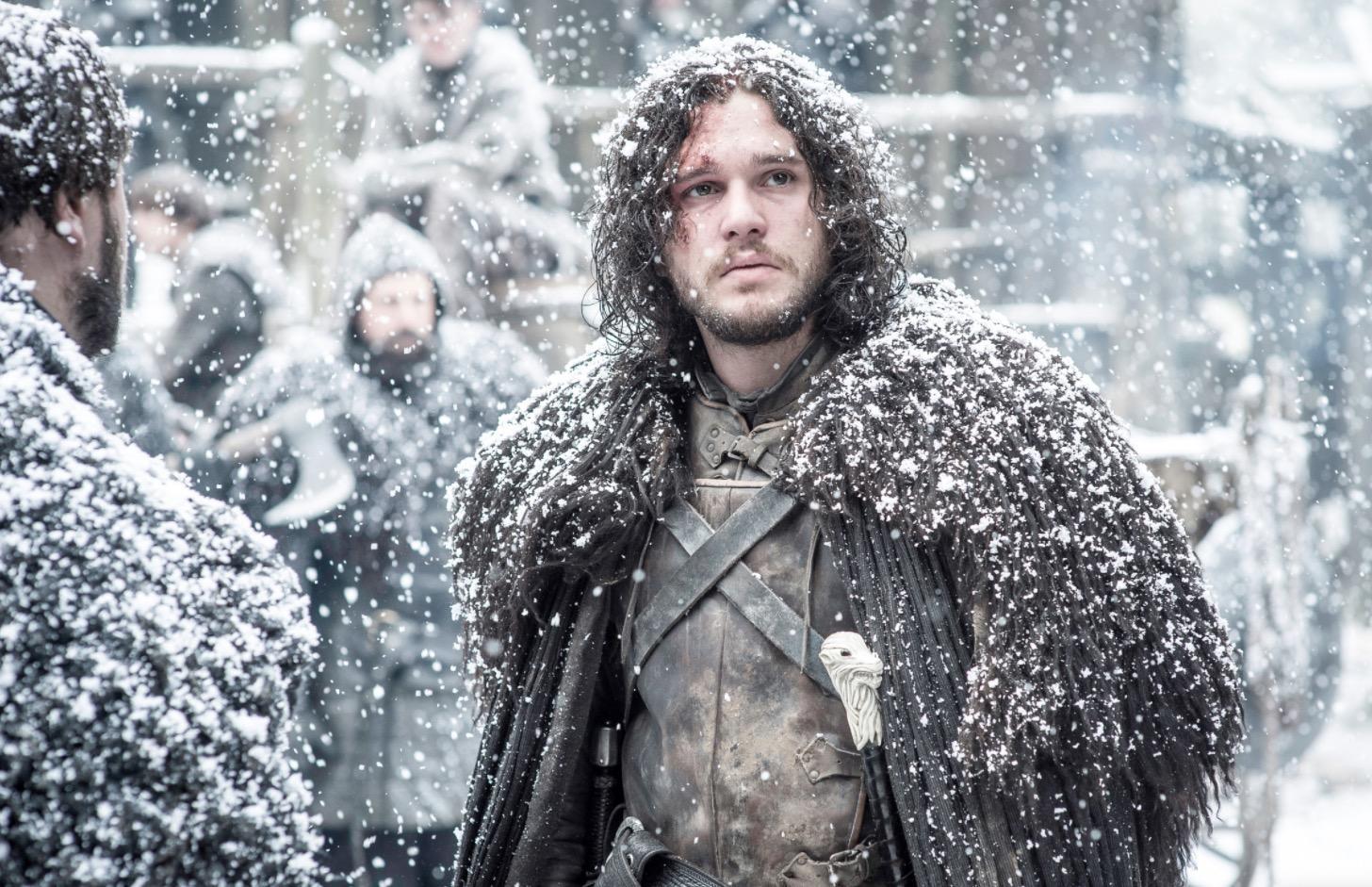 By this point, Game of Thrones has a staggering budget, with millions and millions being poured into the show.
But, when it comes to wardrobe, sometimes it's the simple, inexpensive items that can be repurposed to stunning effect.
This season's costumes - particularly Cersei and Daenerys' - have been incredible so far and involve large and expensive jewellery, but costume designer Michelle Clapton revealed this week that the Night's Watch's capes start out as IKEA rugs.
In relation to a slide on the screen behind her, she said during a presentation at the Getty Museum: "These capes are actually IKEA rugs.
"We take anything we can; we cut and we shave them and then we added strong leather straps."
Comment around the 27-minute mark:
"I want the audience to almost smell the costumes," she added, though presumably she didn't mean the mix of Swedish pine and meatballs you get in an IKEA store.
Inevitably, people are trying to figure out which IKEA rug was used.
After perusing the online store, The A.V. Club are backing the Rens and Uproxx are opting for the Koldby. The latter seems to make sense to us as a base material, perhaps with a little Hampen thrown in.
If you're interested where the HBO money does go in Game of Thrones - here's a look at out episode 4's incredible battle sequence was achieved.
Follow Independent Culture on Facebook for good stuff.
Join our commenting forum
Join thought-provoking conversations, follow other Independent readers and see their replies