Game of Thrones season 7 directors revealed - and there's zero women
The series has only ever had one female director and two writers, despite its female-dominated presence on screen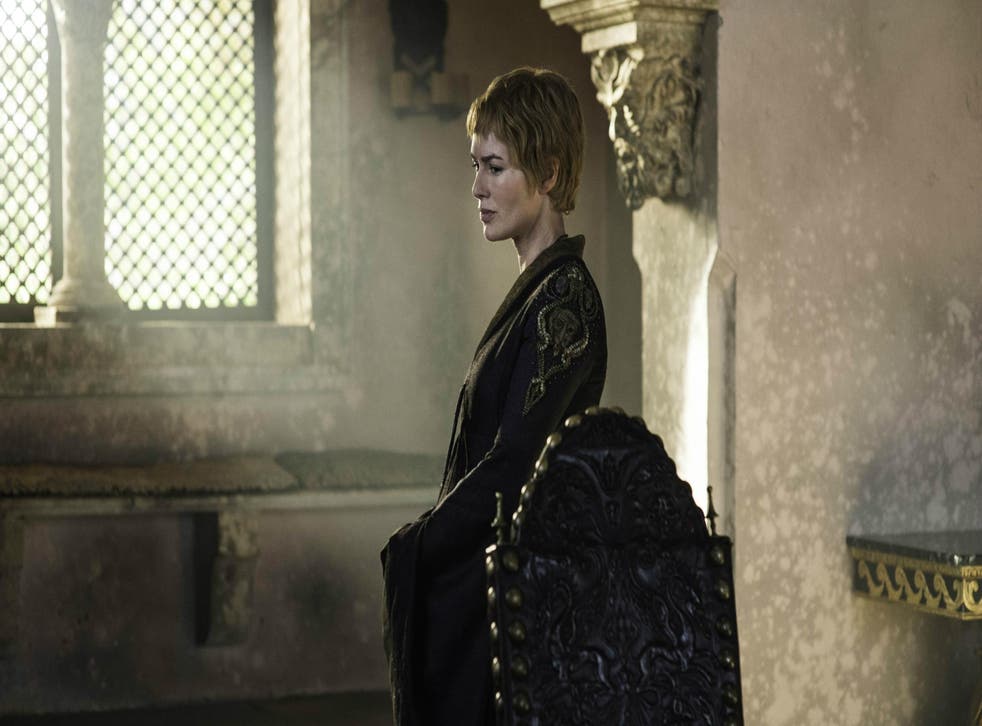 The women of Game of Thrones rule, literally.
Yet, for a series with such a prominent female presence, there's always been a significant lack of it behind the camera; meaning any declarations of progression, and inclusion, tend to ring a little hollow. Season 6's even stronger development of female power ends with a climactic power struggle pitched between Daenerys (Emilia Clarke) and Cersei (Lena Headey), but will that change anything behind the camera for season 7?
Apparently not. Entertainment Weekly has revealed the list of directors tackling the upcoming episodes; and, just as with season 5 and 6, there isn't a single female director on that list. In fact, there's only ever been one female director; Michelle MacLaren, who directed four episodes across season 3 and 4. Couple that with the fact only two women have worked as writers on the show; Jane Espenson, with one episode credit, and Vanessa Taylor, with three.
It's incredibly frustrating that a show so commended for its fearsome women won't allow women behind the camera to shape those same stories; especially when it would alleviate Game of Thrones' continuing issues with its depiction of sexual assault, which has received a significant amount of backlash over the years.
The season 7 directors list sees the return of three veterans, and one newcomer; reflecting what's been confirmed to be a shorter run of final seasons. Miguel Sapochnik is notably absent here, though he arguably directed the strongest episodes in season 6, "Battle of the Bastards" and "The Winds of Winter"; it seems likely he'll return instead for the (presumably final) season 8.
Here is the full list of directors:
Alan Taylor: Season One - "Baelor", "Fire and Blood"; Season Two - "The North Remembers", "The Night Lands", "The Prince of Winterfell", "Valar Morghulis"
Jeremy Podeswa: Season Five - "Kill the Boy", "Unbowed, Unbent, Unbroken"; Season Six - "The Red Woman", "Home"
Mark Mylod: Season Five - "High Sparrow", "Sons of the Harpy"; Season Six - "The Broken Man", "No One"
Matt Shakman: New to Game of Thrones, though he's directed It's Always Sunny in Philadelphia, Mad Men, The Good Wife, and Fargo.
In memoriam: Every major character who died in Game of Thrones season 6

Show all 34
Join our new commenting forum
Join thought-provoking conversations, follow other Independent readers and see their replies