Game of Thrones season 7 episode 6: Thoros actor discusses death during 'Beyond The Wall'
'I used to like polar bears'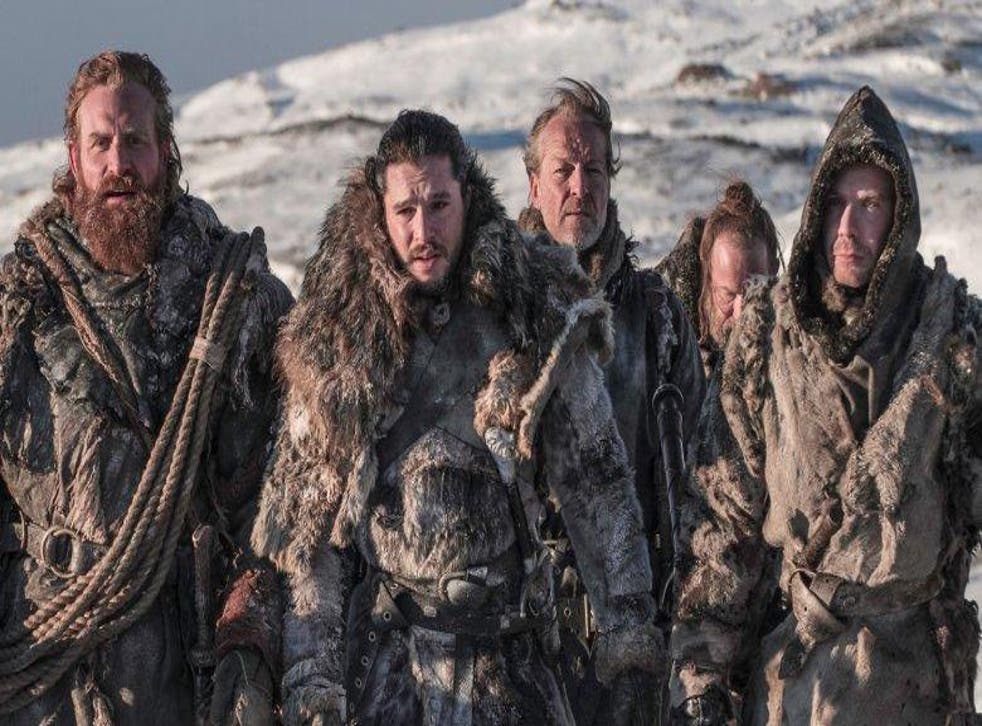 The penultimate episode of Game of Thrones' seventh season was a wild ride, featuring numerous deaths beyond The Wall and tensions growing in Westeros.
** Spoilers for 'Beyond The Wall' ahead **
While the majority of conversation will no doubt concern Viserion's death, there was another North of The Wall that has some fans reeling.
Brotherhood Without Banners member Thoros was horrendously mauled to death by an undead bear, dying while awaiting Dany to save the day.
What the Game of Thrones cast look like out of character

Show all 44
Speaking about receiving the death call from the showrunner, Paul Kaye — the actor who previously played Dennis Pennis — told Entertainment Weekly: "I got the news last summer sometime, I missed a couple calls from [David Benioff and Dan Weiss], and that's the kiss of death."
​Kaye said he was more thankful the character, who plays a major role in the books alongside Lady Stoneheart, returned at all: "It looked like they weren't following Lady Stoneheart's storyline in the show, so I prepared myself not to re-emerge. So it was great to get back and have this adventure. Just staying alive for six seasons is an achievement in itself on this show."
On dying upon the rock island, Kaye added: "It's glorious, really," Kaye says. "And I like the fact I get [cremated] with my own booze as well —there's a message there somewhere. I used to like polar bears but not anymore!"
Read our review and recap of the episode here. For all the latest on GOT, be sure to like our Culture Facebook page. GOT is available on NOW TV in the UK and HBO GO in the US.
Join our new commenting forum
Join thought-provoking conversations, follow other Independent readers and see their replies