Game of Thrones season 7: Did Pilou Asbaek just reveal Euron Greyjoy's fate?
He's going 'to get satisfied – good satisfied'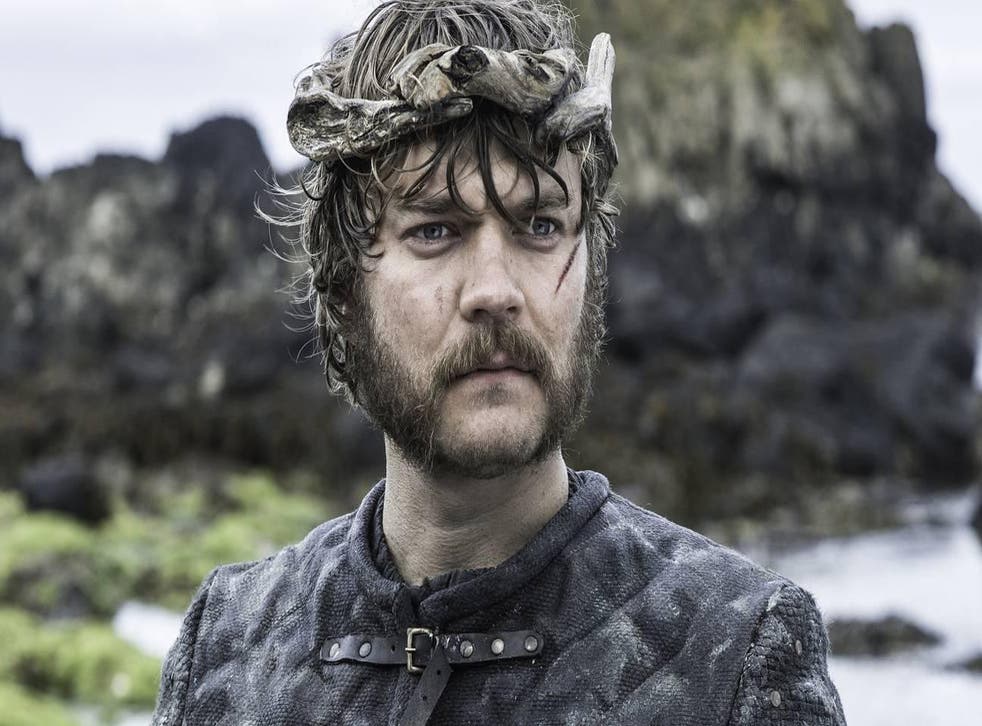 As season seven of Game of Thrones gradually nears, HBO has released more information about the series, the latest big development being a spectacular teaser.
Of course, tidbits of information regarding the show are still flooding in, the latest from Pilou Asbaek, who plays Euron Greyjoy and recently appeared in Ghost in the Shell.
Speaking to Miami.com, the actor hinted that he may not last the season: "I may be going to do some more Game of Thrones. Maybe I won't," he said after being asked about future plans. "I'll take a break. I want to see my wife and daughter. I've missed them a lot."
All seven episodes of the upcoming season have been filmed, with these comments hinting Asbaek may be done with the series.
In memoriam: Every major character who died in Game of Thrones season 6

Show all 34
The last we saw of Euron, he was building a fleet of ships and was hoping to ask Daenerys Targaryen for her hand in marriage in order to commandeer her dragons. The merciless character was also trying to kill Theon and Yara, who escaped Westeros to meet Daenerys.
Speaking to MTV News recently about whether Euron will start reading havoc in season seven, Asbaek said there will be enough chaos "to get satisfied – good satisfied."
The upcoming season premieres on the 16 July. Catch up with everything you need to know about the show here.
Join our new commenting forum
Join thought-provoking conversations, follow other Independent readers and see their replies