Game of Thrones season 7: Iron Fist's Jessica Henwick confirms return despite scheduling conflicts
'I wasn't able to do it at first'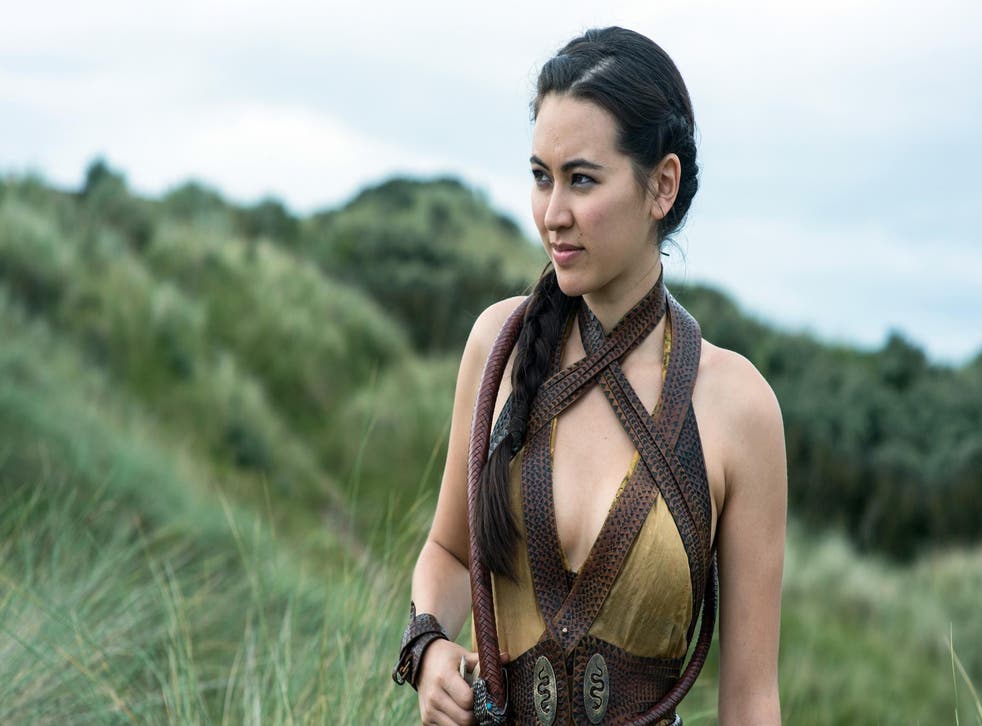 Season seven of Game of Thrones has almost landed, bringing dozens upon dozens of teaser images and clips with it.
One group we haven't seen, though, are certain members of the Sand Snakes, the bastard daughters of Prince Oberyn Martell.
Speaking to Entertainment Weekly, Jessica Henwick — who recently appeared in Iron Fist and will star in The Defenders later this year — confirmed her return. However, coming back wasn't simple.
"I wasn't able to do it [at first]," she told the publication. "My schedule clashed. I was filming Iron Fist for six-to-seven months and they wouldn't give me the time off.
Game of Thrones season 7 - photos from HBO

Show all 11
"[Game of Thrones] was so massive for me in terms of my career and building my profile and as an experience in itself, I wanted to return. [A GoT producer explained] 'it's really important that you come back otherwise your character will just disappear.'
"So I spoke to Marvel and I managed to get a release. I literally was flying back and forth while I was doing Iron Fist in New York to Belfast, even during Christmas break."
Meanwhile, an extended trailer for season seven was released last week. Read everything we know about the upcoming season here.
Register for free to continue reading
Registration is a free and easy way to support our truly independent journalism
By registering, you will also enjoy limited access to Premium articles, exclusive newsletters, commenting, and virtual events with our leading journalists
Already have an account? sign in
Register for free to continue reading
Registration is a free and easy way to support our truly independent journalism
By registering, you will also enjoy limited access to Premium articles, exclusive newsletters, commenting, and virtual events with our leading journalists
Already have an account? sign in
Join our new commenting forum
Join thought-provoking conversations, follow other Independent readers and see their replies