Game of Thrones season 7 actor talks release date, 'something special happening for the premiere'
The season will be shorter than usual in order to put an emphasis on quality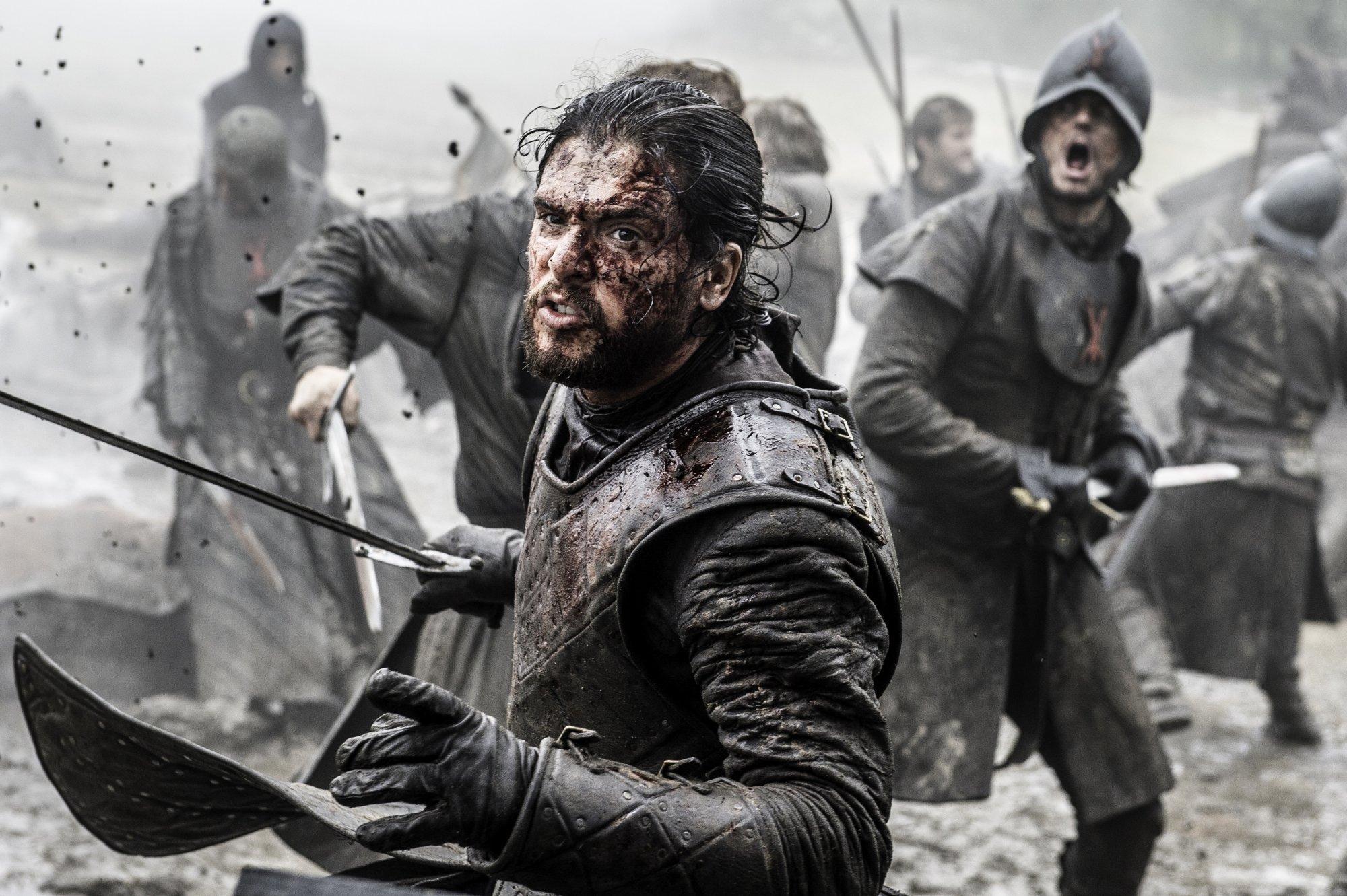 Normally, the Game of Thrones season release date isn't a big deal or particularly shrouded in secrecy and is just a case of 'which week in April?'
With the show moving into a later slot for season 7 though to allow for more filming in winter, we still don't have anything more concrete than "summer".
Until now, that is, as Ser Davos actor Liam Cunningham has given us the month they're aiming for at least (which doesn't marry up with the one that supposedly leaked on IMDb).
He told Irish paper the Independent:
"I've been disappointing various people around the world because it was meant to come out in April. It's July now, I think. There's going to be a launch and something special happening this year for the premiere. The bad news is, there will only be seven episodes and the [filming for the] final season starts again as far as I know in September."
This "special something" is intriguing. A double-episode premiere perhaps? Some kind of enormous screening of the opening? An IRL dragon will be created in a lab just for promo purposes?
In memoriam: Every major character who died in Game of Thrones season 6
Show all 34
I guess we'll find out when HBO actually speak up, as a trailer is now overdue.
Or maybe we should just chill out about it all, with show actor Ian McShane thinking fans need to "get a fucking life."
Join our commenting forum
Join thought-provoking conversations, follow other Independent readers and see their replies