Game of Thrones season 8: A mysterious new castle-sized set is being built
Speculators believe the constructions hints at a massive battle to come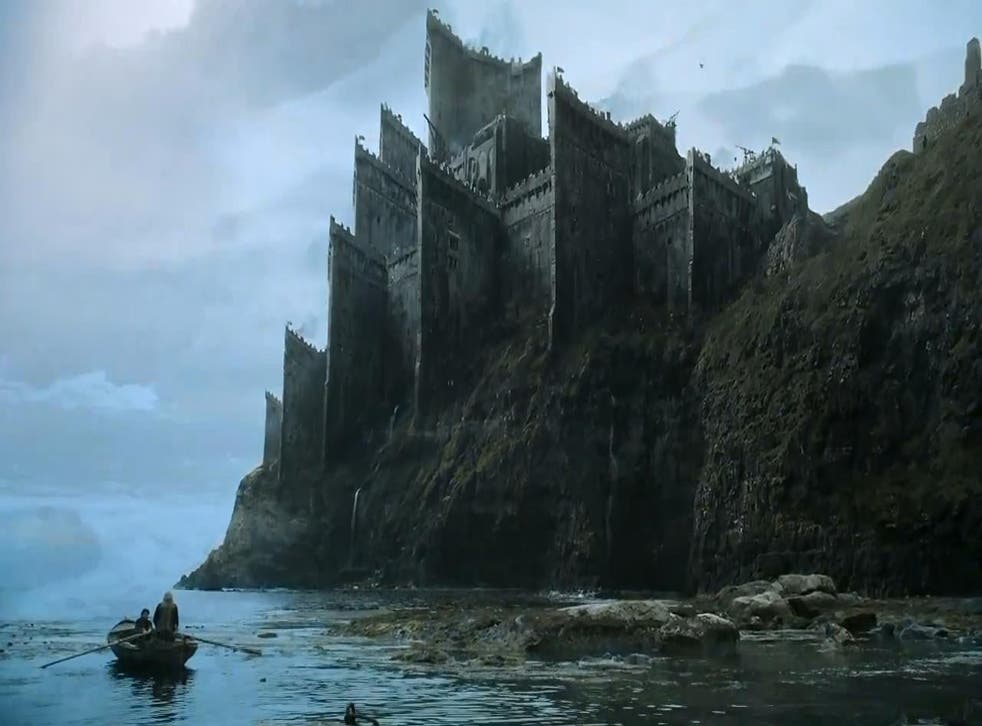 Production on the eight (and final!) season of Game of Thrones is well underway, cast and crew having recently been spotted around Belfast.
One new tidbit of information that has fans excited is the construction of a new set. According to Watchers on the Wall, a mysterious construction has been created at Paint Hall Studios, a studio based in Northern Ireland.
For many months, the structure seemed intriguing yet slightly unremarkable considering the other sets created for Game of Thrones. Originally, the build was believed to be extra battle defences for an already established location.
However, new images show a structure that's highly complex, having tripled in size, the battlements all fitting together to form their own beast. Only the set of Winterfell matches up.
Construction on remains unfinished; without further details, there's little way to confirm exactly in Westeros the set represents. The publication speculates this could be the Red Keep, a large structure located within King's Landing that overlooks Blackwater Bay.
While we've seen inside the throne room and gardens of the Red Keep, constructing this large set hints there could be a large battle within. Of course, nothing's confirmed, and we'll likely have to wait until late 2018/early 2019 — when season eight finally lands — to find out.
What the Game of Thrones cast look like out of character

Show all 44
Meanwhile, a recent casting announcement debunked a fan theory concerning Daario Naharis and The Golden Company.
Register for free to continue reading
Registration is a free and easy way to support our truly independent journalism
By registering, you will also enjoy limited access to Premium articles, exclusive newsletters, commenting, and virtual events with our leading journalists
Already have an account? sign in
Register for free to continue reading
Registration is a free and easy way to support our truly independent journalism
By registering, you will also enjoy limited access to Premium articles, exclusive newsletters, commenting, and virtual events with our leading journalists
Already have an account? sign in
Join our new commenting forum
Join thought-provoking conversations, follow other Independent readers and see their replies