Game of Thrones season 8 finale ending spoilers to be mitigated with shooting of multiple fake versions
'So that there's no real definitive answer until the end'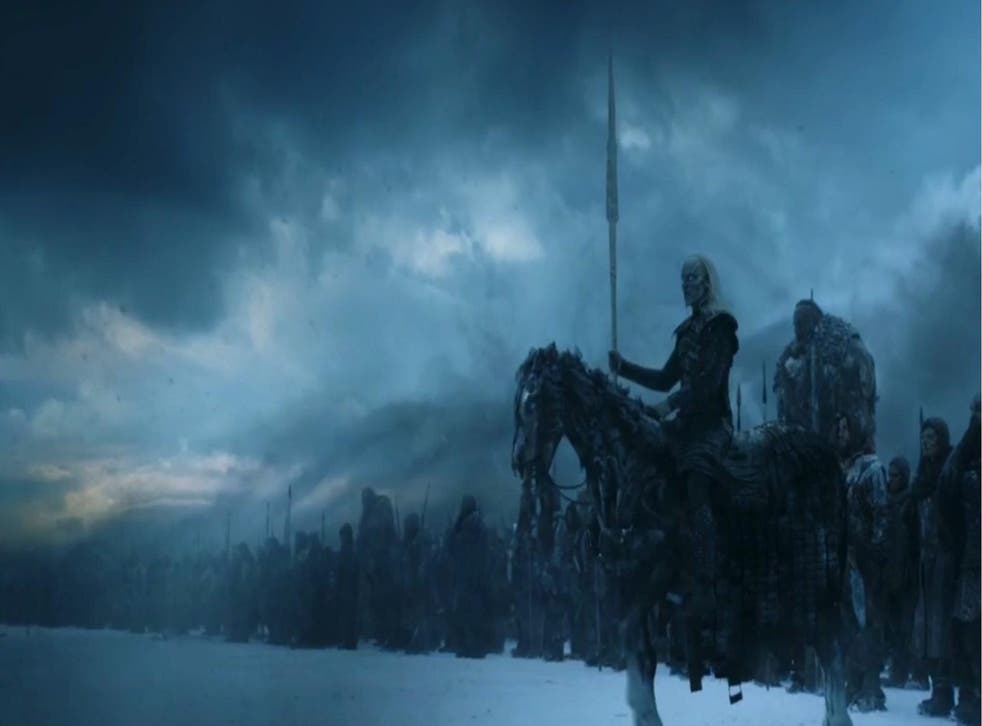 The impermanence of Jon Snow's death was well and truly spoiled during filming on Game of Thrones season 6 thanks to paparazzi photos from the set showing the character alive and well on the battlefield.
A similar event is obviously a huge concern for season 8 production, which will stage the final scene of Game of Thrones: the denouement to the entire saga we've been following for nearly a decade.
As such, HBO will go to great time and effort (not to mention budget) to obfuscate.
"I know in Game of Thrones, the ending, they're going to shoot multiple versions so that nobody really know what happens," HBO original programming president Casey Bloys said at Moravian College in Pennsylvania last week.
"You have to do that on a long show. Because when you're shooting something, people know. So they're going to shoot multiple versions so that there's no real definitive answer until the end."
This actually won't be the first time; Kit Harington previously revealed that he spent 15 hours filming fake scenes for season 7.
Season 8's faux endings could, intriguingly, also serve as alternate endings, though it is unlikely they will ever see the light of day - as long as they're not exposed via hack.
Speaking of hacking, I strongly suspect HBO will also prepare fake scripts and outlines for the final season of Game of Thrones, given the likelihood of these documents somehow being leaked again.
Game of Thrones season 8 is expected in late 2018 or early 2019.

Register for free to continue reading
Registration is a free and easy way to support our truly independent journalism
By registering, you will also enjoy limited access to Premium articles, exclusive newsletters, commenting, and virtual events with our leading journalists
Already have an account? sign in
Register for free to continue reading
Registration is a free and easy way to support our truly independent journalism
By registering, you will also enjoy limited access to Premium articles, exclusive newsletters, commenting, and virtual events with our leading journalists
Already have an account? sign in
Join our new commenting forum
Join thought-provoking conversations, follow other Independent readers and see their replies