Game of Thrones release date: Season 8 won't even finish filming until summer 2018
Hunker down, it's going to be a long wait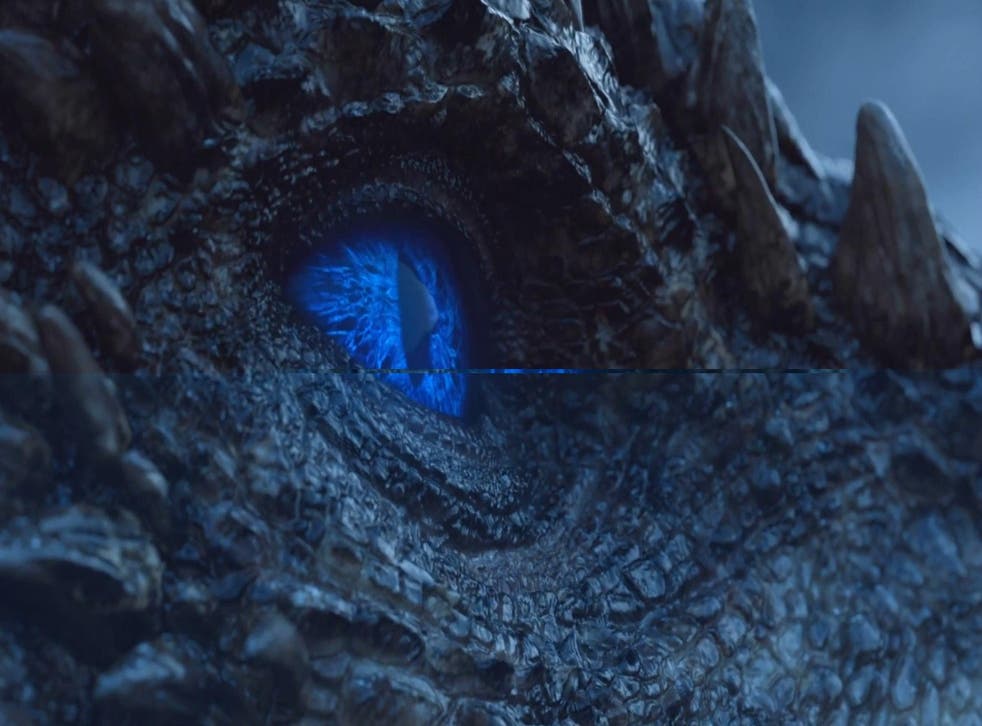 Game of Thrones' final season might be its shortest at just six episodes, but it is set to have the longest production, meaning the new episodes won't be broadcast anytime soon.
"[The episodes are] definitely going to be bigger and what I hear is longer," Ser Davos Seaworth actor Liam Cunningham told TV Guide. "We're filming right up until the summer."
With a ton of editing - not to mention VFX - to follow, this likely pushes the release date back into 2019.
On the plus side, though, the extensive amount of filming means that we can expect some pretty lengthy episodes.
How Game of Thrones characters have changed

Show all 6
"When you think about it, up until last season we'd have six months to do ten episodes, so we're [doing] way more than that for six episodes," Cunningham added. "So that obviously will translate into longer episodes."
In spite of pressure for haste from fans, HBO is clearly committed to delivering the highest quality season possible instead of sticking to a yearly distribution.
"As shows get bigger and more complicated, I have to follow the producers' lead and let go of, 'It'd be nice to have it every year,'" HBO programming president Casey Bloys said recently.
Register for free to continue reading
Registration is a free and easy way to support our truly independent journalism
By registering, you will also enjoy limited access to Premium articles, exclusive newsletters, commenting, and virtual events with our leading journalists
Already have an account? sign in
Register for free to continue reading
Registration is a free and easy way to support our truly independent journalism
By registering, you will also enjoy limited access to Premium articles, exclusive newsletters, commenting, and virtual events with our leading journalists
Already have an account? sign in
Join our new commenting forum
Join thought-provoking conversations, follow other Independent readers and see their replies