Game of Thrones season 6: Show will only have 13 episodes left after upcoming season, showrunners suggest
HBO is hopeful that David Benioff and DB Weiss could be tempted to continue the show for longer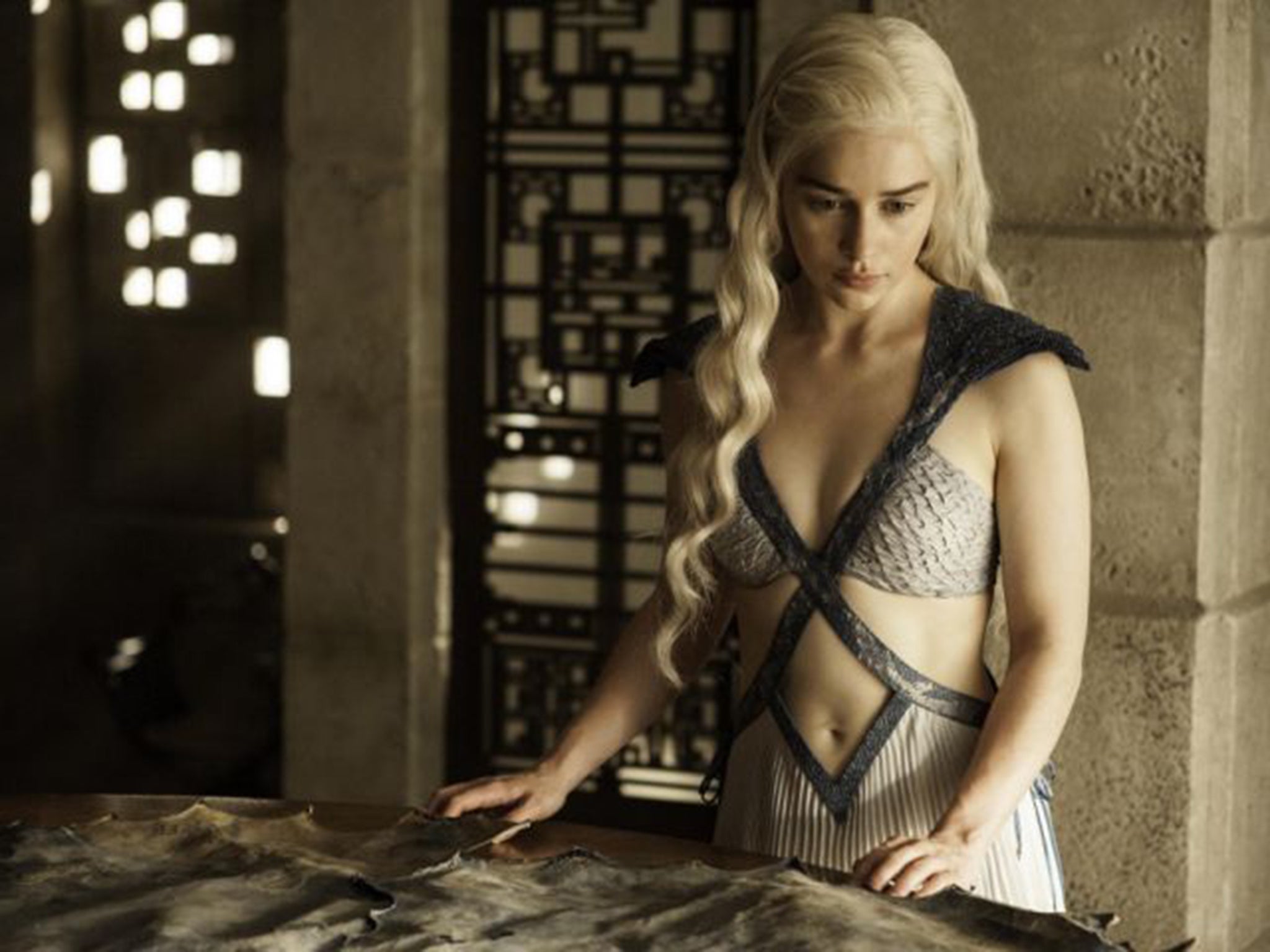 Game of Thrones has become a staple highlight of spring, but after season six, the fantasy drama's episodes may be numbered to just 13.
To date, every season has been 10 episodes long and with seasons seven and eight already confirmed by HBO, many fans will have been expecting at least another twenty shows. It's time to start lowering those expectations, however, after showrunner David Benioff told Variety that himself and co-showrunner DB Weiss are "down to our final 13 episodes after this season".
"We're heading into the final lap," he hinted. "That's the guess, though nothing is yet set in stone, but that's what we're looking at."
Variety added that, according to 'sources' in the know, Benioff may have been talking prematurely about exact episode numbers, as plans for the next two seasons are yet to be fully outlined. That said, it was confirmed that "any upcoming seasons may be shorter than the full 10 episodes of seasons past" with perhaps seven episodes for season seven and six for the eighth and final season.
Michael Lombardo, HBO programming president, is hopeful of persuading the showrunners to continue for longer. "Where these narratives go, it feels like another two years to them," he said. "As a television executive, as a fan, do I wish they said another six years? I do. I'm always an optimist and I do believe we will figure this out."
Game of Thrones season 6 stills
Show all 26
George RR Martin, author of the A Song of Ice and Fire books on which Thrones is based, might not be best pleased with rumours to shorten the seasons. The show might have overtaken his books now, but he said in 2014 that he wishes the seasons were 13-episodes long, so that Benioff and Weiss could "include smaller scenes that they had to cut, scenes that make the story deeper and richer".
The Game of Thrones season six premiere airs on Sunday 24 April, titled "The Red Woman" and likely focusing on the fate of Kit Harington's much-talked about Jon Snow.
The cast and crew are set to return to production this July.
Join our commenting forum
Join thought-provoking conversations, follow other Independent readers and see their replies