Game of Thrones season 7: Jon Snow finally confronts [spoiler]
Filming currently taking place on Zumaia's  Itzurun beach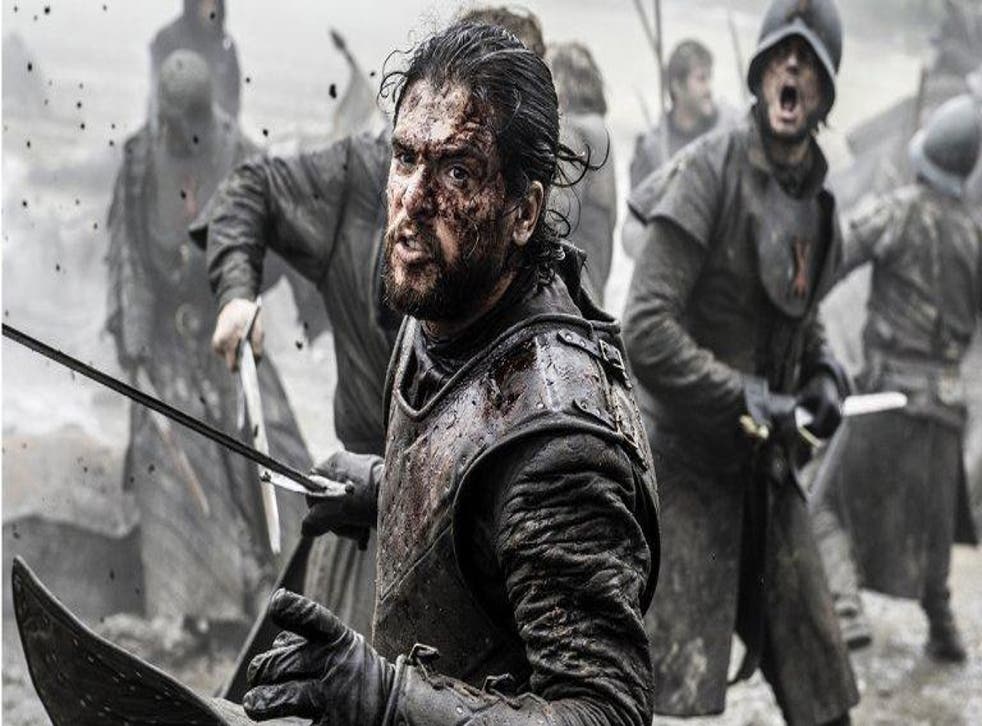 Game of Thrones spoilers have been leaking non-stop for the last week, numerous pesky photographers snapping the show's actors in action.
** Major spoilers ahead for season seven **
Yesterday, Zumaia's Itzurun beach was the stage for fan favourites Tyrion Lannister and Jon Snow to finally meet once more following six seasons apart.
The same location - which represents the Westeros location Dragonstone - has once again been used to state a reunion, this time between Theon Greyjoy and Jon.
Unlike Jon's meeting with Tyrion, which saw the pair shake hands, this meeting was certainly less amicable, Jon holding the Greyjoy by his collar in a confrontational manner.
The Daily Mail nabbed the photos, which also feature Liam Cunningham's Davos and showrunners David Benioff and D.B Weiss.
By this point, Jon has almost certainly met Daenerys in Dragonstone - photos of their meeting here - leading us to question exactly where Theon has been hiding.
In memoriam: Every major character who died in Game of Thrones season 6

Show all 34
Rumours have been swelling that Yara and Theon's forces will confront Euron's fleet in a huge naval battle: do Yara and Theon lose, leading to Yara's absence?
Game of Thrones season 7 will consist of seven episodes and arrive on HBO in the US and Sky Atlantic in the UK in summer 2017.
Join our new commenting forum
Join thought-provoking conversations, follow other Independent readers and see their replies