The Independent's journalism is supported by our readers. When you purchase through links on our site, we may earn commission.
Gemma Collins responds to Strictly Come Dancing judge who suggested she wasn't 'high calibre' enough to take part
Only Way Is Essex star is up for the challenge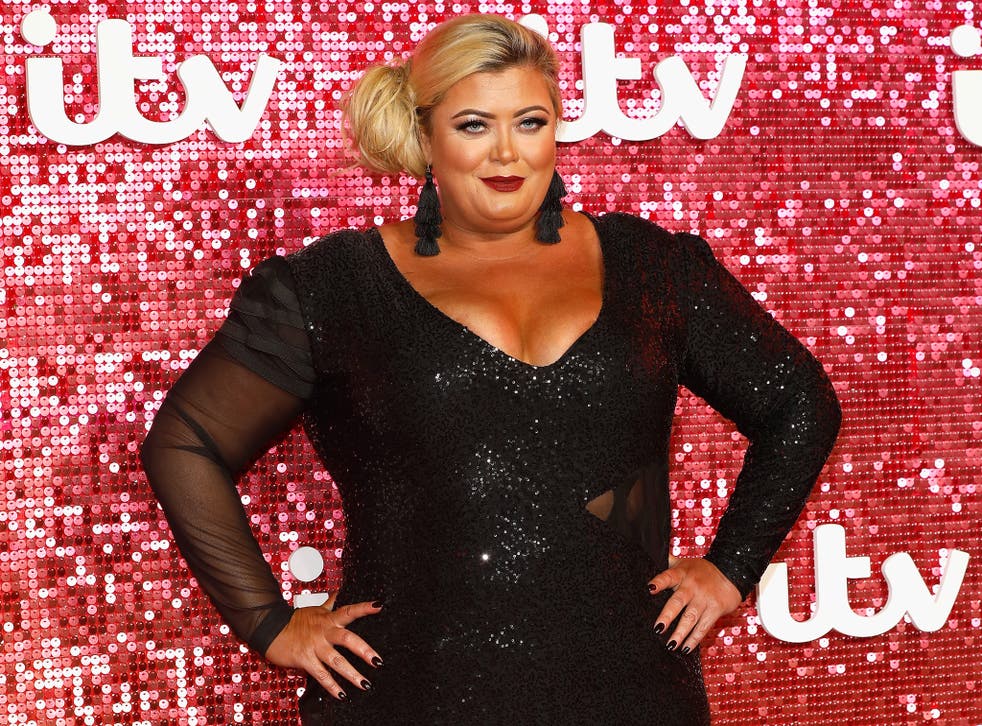 Gemma Collins has responded after Strictly Come Dancing judge Craig Revel Horwood suggested she may not be "high calibre" enough to take part in the celebrity dance competition.
The reality TV star said she found Horwood's comments "funny" but insisted she should be given a chance before being written off from the hit BBC series.
Horwood had told The Sun he believed she would be "fun on the show, but it's not very often that we have reality stars take to the ballroom".
"We generally have people of a higher calibre than that," he said.
Collins later told the publication: "I find his comment funny. I'm not low rent, Craig. We've all got to start somewhere and it's a shame to just knock someone out of giving them a chance because they don't think I'm high calibre enough.
"Well I'm sorry I wasn't born with a silver spoon in my mouth but I get 2.2m hits on social media. Where did he start? He was just a dancer and I was just a girl from Romford once. I'm not being funny, a couple more years who knows? I could be sitting drinking tea with Madonna.
"If anything, I'd probably bring a different audience to the BBC," she continued. "It'll be called the BGC by the time I've finished with Rumba-ing it up."
Joe McFadden emerged as the winner of the latest season's Glitterball Trophy, beating competition from Alexandra Burke, Debbie McGee and Gemma Atkinson.
Join our new commenting forum
Join thought-provoking conversations, follow other Independent readers and see their replies