George Michael: When a Deal or No Deal contestant said she needed £15k for IVF, he secretly phoned in and gave her the money
The act of altruism only came out after his death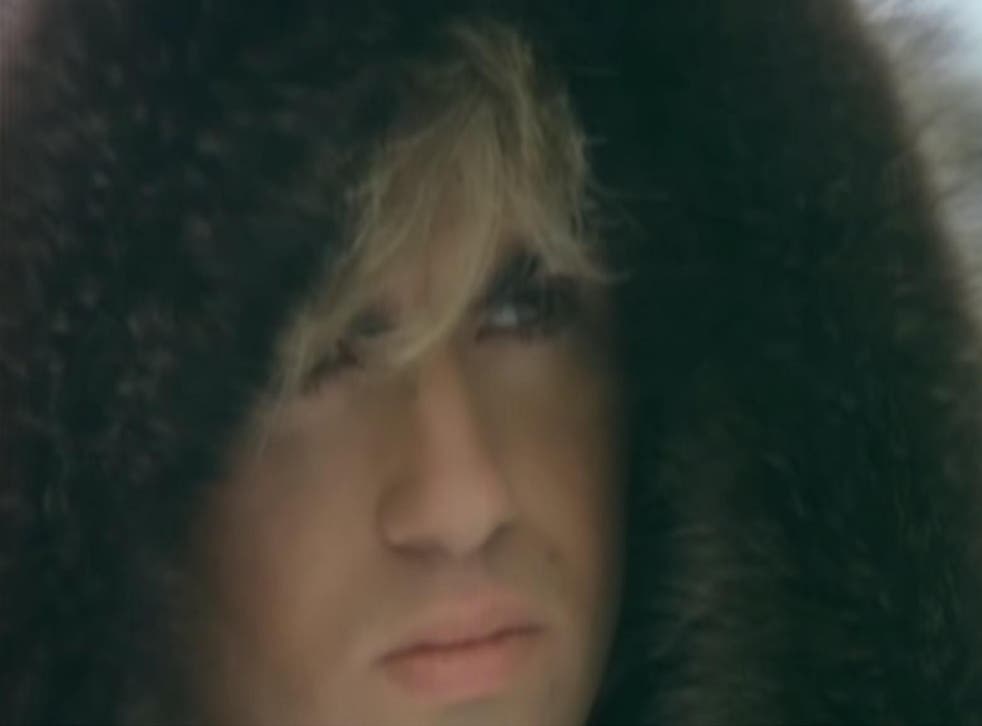 Richard Osman, who, prior to moving front of camera on Pointless, served as executive producer on several Channel 4 shows including Deal or No Deal, 8 out of 10 Cats and 10 O'Clock Live, has revealed a heartwarming anecdote about George Michael the morning after his death.
The presenter recalled how one contestant on the Noel Edmonds game show revealed that she was hoping to win £15,000 in order to pay for her IVF treatment.
When she fell short of the sum, George Michael, apparently watching a bit of daytime TV at home, phoned in the next day and gave her the full amount.
He didn't shout about the altruistic act, which remained a secret until his death.
In addition to his famous Band Aid stint, Michael was also a patron of the Rainbow Trust, helping to raise money for terminally ill children.
He was quoted as saying: "Loss is such an incredibly difficult thing. I bow down to people who actually have to deal with the loss of a child".
The singer died on Christmas Day at the age of 53 from suspected heart failure; many fans have been paying tribute with poignant plays of his Wham! classic 'Last Christmas'.
Sir Elton John, who collaborated with Michael on 'Don't Let the Sun Go Down on Me', joined Madonna and more in tweeting about him, writing: "I am in deep shock. I have lost a beloved friend - the kindest, most generous soul and a brilliant artist."
George Michael dies: Stars pay tribute
2016 has seen a number of major musicians pass, chiefly David Bowie and Leonard Cohen.
Register for free to continue reading
Registration is a free and easy way to support our truly independent journalism
By registering, you will also enjoy limited access to Premium articles, exclusive newsletters, commenting, and virtual events with our leading journalists
Already have an account? sign in
Register for free to continue reading
Registration is a free and easy way to support our truly independent journalism
By registering, you will also enjoy limited access to Premium articles, exclusive newsletters, commenting, and virtual events with our leading journalists
Already have an account? sign in
Join our new commenting forum
Join thought-provoking conversations, follow other Independent readers and see their replies