George RR Martin reveals inspiration behind Game of Thrones' iconic 'Winter is Coming' phrase
'The coldest winter was in Chicago, let me tell you about cold'
Jack Shepherd
Monday 09 November 2015 10:17 Comments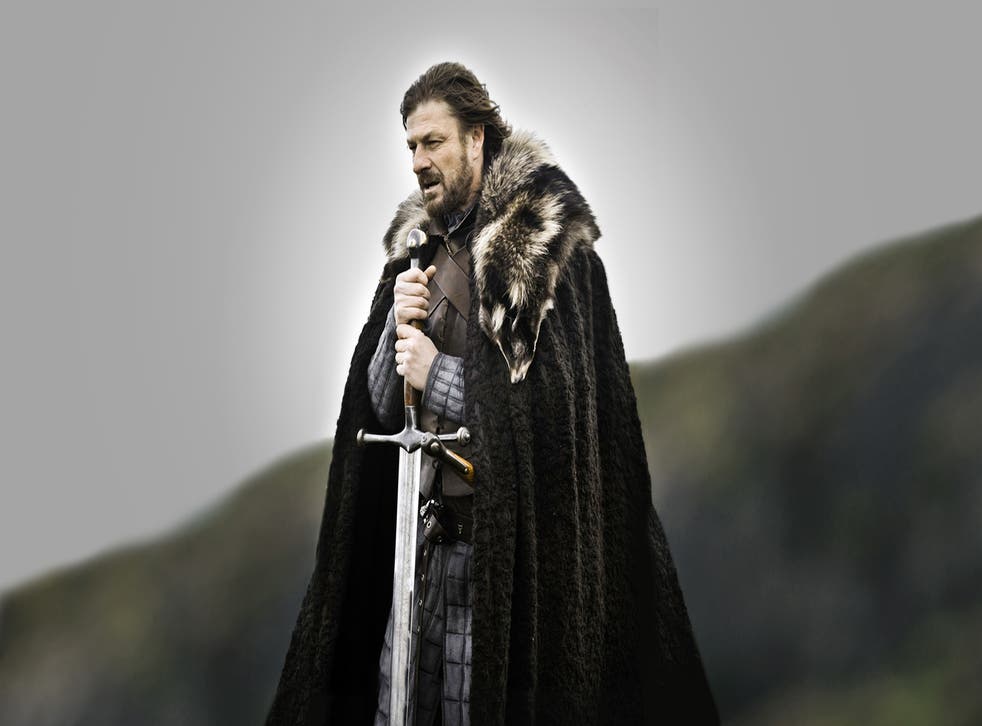 Even if you've never seen Game of Thrones, the chances are you've heard or seen the phrase "Winter is coming" somewhere before.
While synonymous with Sean Bean, meme culture and The Wall, it was actually inspired by real events in George RR Martin's life.
When in Chicago picking up an alumni award from the Medill School of Journalism, the author revealed to a student that a storm in his freshman year inspired the phrase.
"The coldest winter was in Chicago, let me tell you about cold," he told John Kass, who wrote up the story for the Chicago Tribune.
"There was so much snow that winter, you couldn't see, all snow, all ice, and it was so very cold.
"It was like the trenches during World War I, but they were trenches of ice. I remember walking through the trenches and the tunnels of ice, the wind blowing so you couldn't even see. It's an experience that never left me."
That time spent walking through those snow and ice trenches went on to inspire the famous Wall which separates the majority of Westeros from The North.
Speaking about the TV adaption of his A Song of Ice and Fire novels, Martin said that he would like to see Lady Stoneheart on screen, saying "It was a major storyline in the books." He added: "Arianne Martell. Her character wasn't included."
Readers' favourite lines from Game of Thrones

Show all 10
The 67-year-old went on to talk about the strains of his new-found celebrity: "I never had an assistant. I just want to write. But now I have five assistants and I need two business managers, and all these demands, and all I really want to do is get up in the morning, have breakfast and sit down to write."
There was also a disturbing story about a fan who attempted to cut off some of his beard: "I was at a book signing and a reader asked if they could cut off a piece of my beard. That was too much.
Access unlimited streaming of movies and TV shows with Amazon Prime Video Sign up now for a 30-day free trial
Sign up
"A few seconds later, here comes the guy from the other side of me, trying to trim some of my beard, and I said, 'No!' That's a little freaky."
Finally, Martin was asked the inevitable question about whether *SPOILER* will return: "No comment on that. I'm just saying, read the books."
It was recently announced that Game of Thrones had hired their first male Indian actor, yet reports now indicate that was false information.
Register for free to continue reading
Registration is a free and easy way to support our truly independent journalism
By registering, you will also enjoy limited access to Premium articles, exclusive newsletters, commenting, and virtual events with our leading journalists
Already have an account? sign in
Join our new commenting forum
Join thought-provoking conversations, follow other Independent readers and see their replies