Even more Gilmore Girls episodes on the way, as long as people like the new ones
'This has to go out into the universe now...And then whatever happens, happens'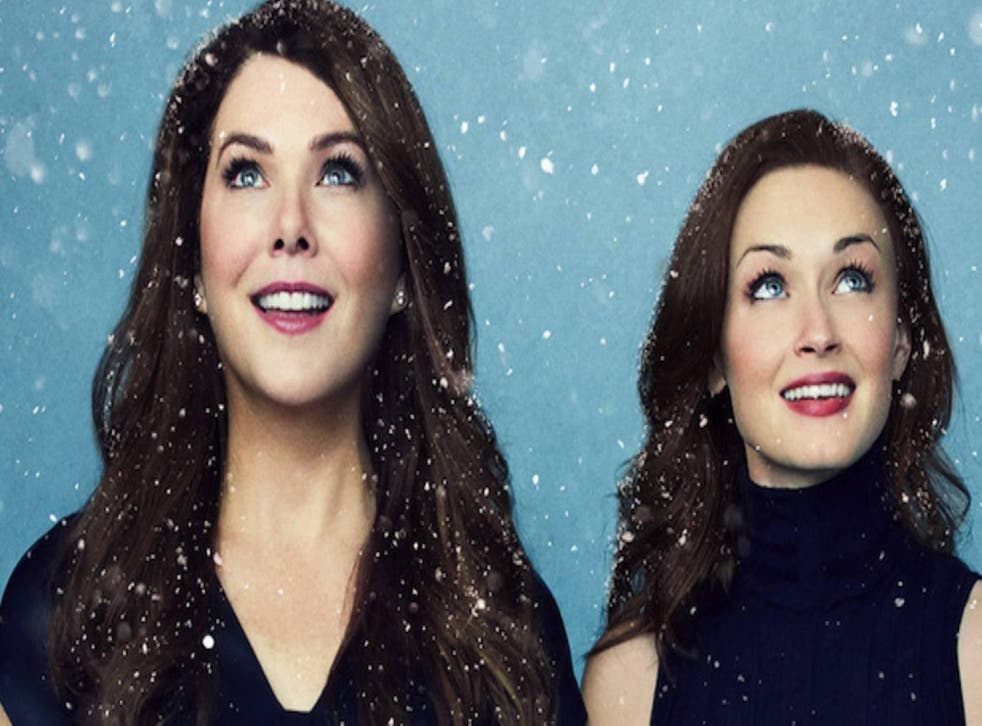 After a decade wait, Gilmore Girls fans finally got new episodes in the form of Netflix mini-series A Year in the Life this week.
The four seasonal chapters had an element of closure to them (you'll find no spoilers here) but also left things very much open for more instalments.
So what are the chances we'll get them?
"We really had a very specific journey in our minds and we fulfilled the journey," creator Amy Sherman-Palladino explained to The Hollywood Reporter. "So to us, this is the piece that we wanted to do.
"And the whole thought about, is there more, is there more, is there more – this has to go out into the universe now. We've got to put this to bed. And then whatever happens, happens."
Gilmore Girls: Fans react to the show's new series
By 'universe', she presumably means the fanbase and its reaction to the new episodes.
Netflix is big on revivals at the moment so it's very possible they'll order more, and though the actors' schedules is a factor, they'd surely be able to clear room for such a big show.
"It'd be nice to do it every year," Scott Paterson, who plays Luke Danes, said a few months back. "Maybe every two years, do a three-month thing, do four more chapters. It was easy to do. It was fun. It was really rewarding and people got a sense that if this was going to be the last thing that we now have some closure."
Register for free to continue reading
Registration is a free and easy way to support our truly independent journalism
By registering, you will also enjoy limited access to Premium articles, exclusive newsletters, commenting, and virtual events with our leading journalists
Already have an account? sign in
Register for free to continue reading
Registration is a free and easy way to support our truly independent journalism
By registering, you will also enjoy limited access to Premium articles, exclusive newsletters, commenting, and virtual events with our leading journalists
Already have an account? sign in
Join our new commenting forum
Join thought-provoking conversations, follow other Independent readers and see their replies