Girls' Lena Dunham to pen new HBO series about personal shopper Betty Halbreich
The woman behind the successor to Sex and the City is to write about the woman who created the show's style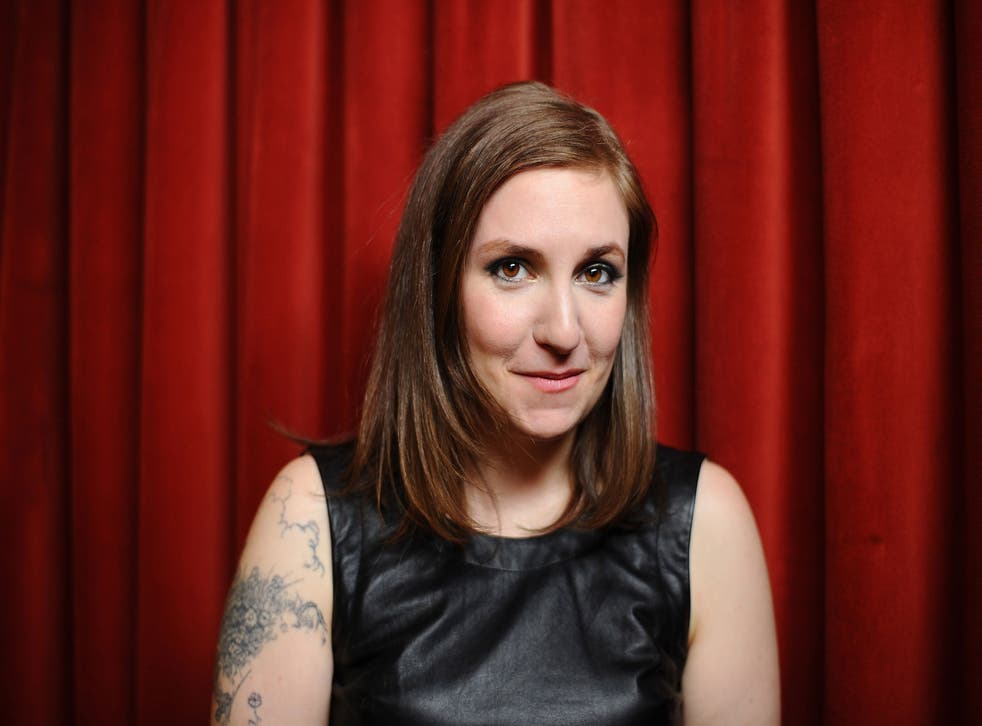 Lena Dunham the writer and star of what has been widely hailed as the grittier successor to Sex and the City, is to pen another HBO comedy series - this time about Betty Halbreich.
The Girls creator has teamed up once again with co-producer Jenni Konner. They plan to reimagine for television the life of New York's "queen mother" of personal shopping Halbreich who has spent decades telling the rich and famous what to wear from her position at the prestigious Bergdorf Goodman department store.
Now 85, Halbreich is still running the personal shopping service which she started in 1976. Celebrated for her taste and no-nonsense approach, she has rubbed shoulders with socialites and stars from Sex And The City' gals (even helping to design the signature look for the HBO series) to famous actresses from Meryl Streep to Glenn Close. Revered for her brassy Chicago honesty by designers and professional clothes horses alike, Halbreich is something of a New York institution.
Dunham has been commissioned by HBO to adapt Halbreich's upcoming memoir All Dressed Up and Everywhere To Go. The format follows the successful interpretation of a memoir by the BBC for Sunday night drama Call The Midwife which is based on the diaries of 1950s London midwife Jennifer Worth.
Girls became in instant hit when it premiered in America on HBO last April and over here on Sky Atlantic more recently, scooping two Golden Globes and five Emmy nominations. The programme, which follows the lives of four early twenties New York friends through unglamorous sexual pursuits, financial and career struggles, has just been recommissioned for a third series.
Join our new commenting forum
Join thought-provoking conversations, follow other Independent readers and see their replies