Acting taught Girls' Jemima Kirke it was time to divorce
'In acting you are always asking yourself why you do things, why you make the choices you make'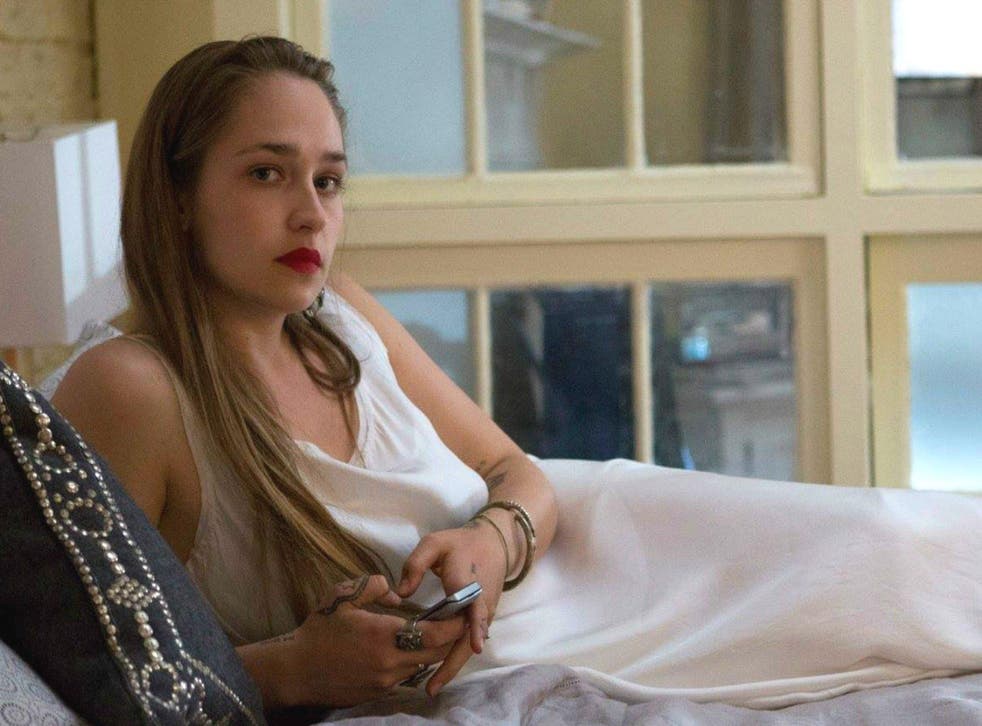 Acting is one of those professions where people tend to dwell on the negatives: the unreliability of work, the short shelf life and how it supposedly 'changes people'.
But acting can also be very beneficial to one's mental health, requiring you to let go of vanity, look at the world from different points of view and, in Jemima Kirke's case, look differently at your own world.
The actress, best known for playing Jessa in Girls, told ES Magazine: "I got divorced and I attribute that to acting. And just asking myself, 'Is this really me?'
"So much of my life has been about reaction, just following the flow rather than making a strong choice.
"In acting you are always asking yourself why you do things, why you make the choices you make. Everything means something. And so then you start looking at your own life in that way. I've learnt a lot more about myself and started to figure out what I really want."
Kirke recently separated from her husband Michael Mosberg after seven years of marriage. She will play Jessa for the last time when Girls returns to HBO for a final season on 12 February.
Register for free to continue reading
Registration is a free and easy way to support our truly independent journalism
By registering, you will also enjoy limited access to Premium articles, exclusive newsletters, commenting, and virtual events with our leading journalists
Already have an account? sign in
Register for free to continue reading
Registration is a free and easy way to support our truly independent journalism
By registering, you will also enjoy limited access to Premium articles, exclusive newsletters, commenting, and virtual events with our leading journalists
Already have an account? sign in
Join our new commenting forum
Join thought-provoking conversations, follow other Independent readers and see their replies