Gogglebox's Jonathan Tapper left 'fighting for life' during coronavirus battle
52-year-old appeared on the series from 2013 until 2018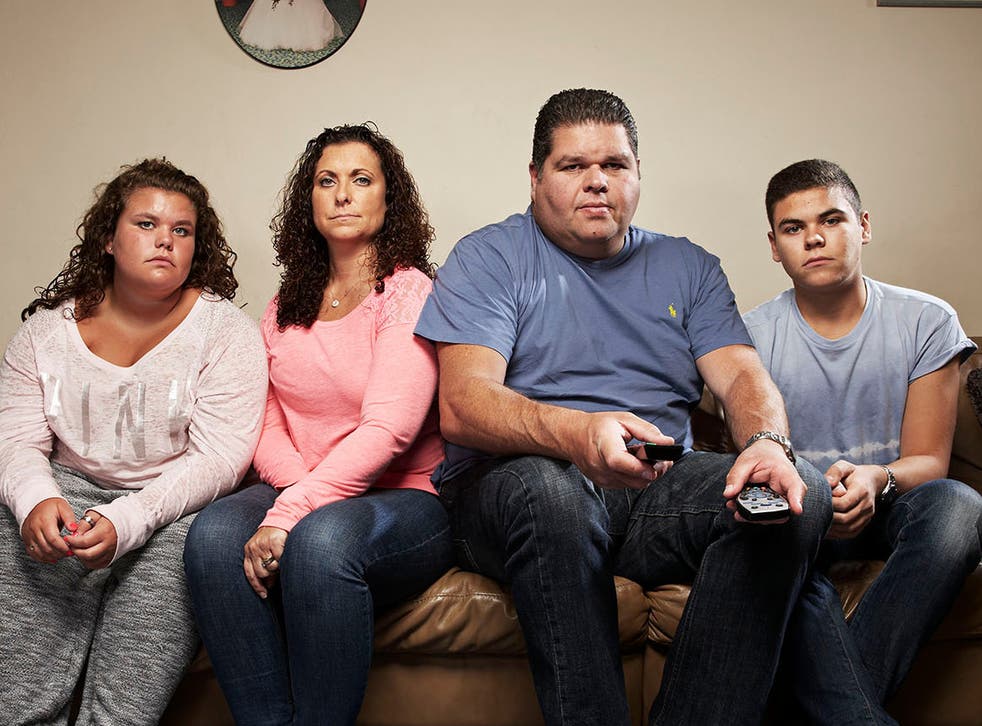 Gogglebox star Jonathan Tapper was left "fighting for his life" as he battled coronavirus, his wife has revealed.
The patriarch of the Tapper family, who appeared on the series for five years, struggled to breathe and was unable to move after being struck by the illness.
Speaking to the Daily Star, Jonathan's wife Nikki said: "One night Jonathan came home from work and was unable to move. He had a cough and high temperature. He laid down on the sofa and – with no exaggeration – he stayed there for two weeks in our lounge room."
She continued: "We tended to him as best we could, but at times he seemed unable to breathe. Having spoken to the doctors, they urged us to stay home, but they said to quickly get an oxygen monitor, which fixed to his finger."
52-year-old Jonathan was particularly at risk for coronavirus due to his age, as well as underlying health conditions.
In 2019, he lost three stone in 12 weeks to combat a diagnosis of diabetes.
"I've never been so afraid," Nikki added, recalling that she "kept vigil" at her husband's side throughout the first night of his illness.
"I couldn't believe how pale he was, heaving with every breath … Luckily, with the help of [the NHS helpline] 111, we got through to the next day."
Two weeks after first coming down with the illness, Jonathan is said to still be resting, and his health is improving.
The Tapper family, which also included daughter Amy and son Josh, were one of the early breakout families on Gogglebox. They appeared on the first 11 series of the show, with Josh departing one series earlier after winning a place on a Downing Street graduate scheme.
Register for free to continue reading
Registration is a free and easy way to support our truly independent journalism
By registering, you will also enjoy limited access to Premium articles, exclusive newsletters, commenting, and virtual events with our leading journalists
Already have an account? sign in
Register for free to continue reading
Registration is a free and easy way to support our truly independent journalism
By registering, you will also enjoy limited access to Premium articles, exclusive newsletters, commenting, and virtual events with our leading journalists
Already have an account? sign in
Join our new commenting forum
Join thought-provoking conversations, follow other Independent readers and see their replies