Great British Bake Off's Nadiya fears her facial expressions will overshadow her baking
'I had no idea that this would become a talking point on social media'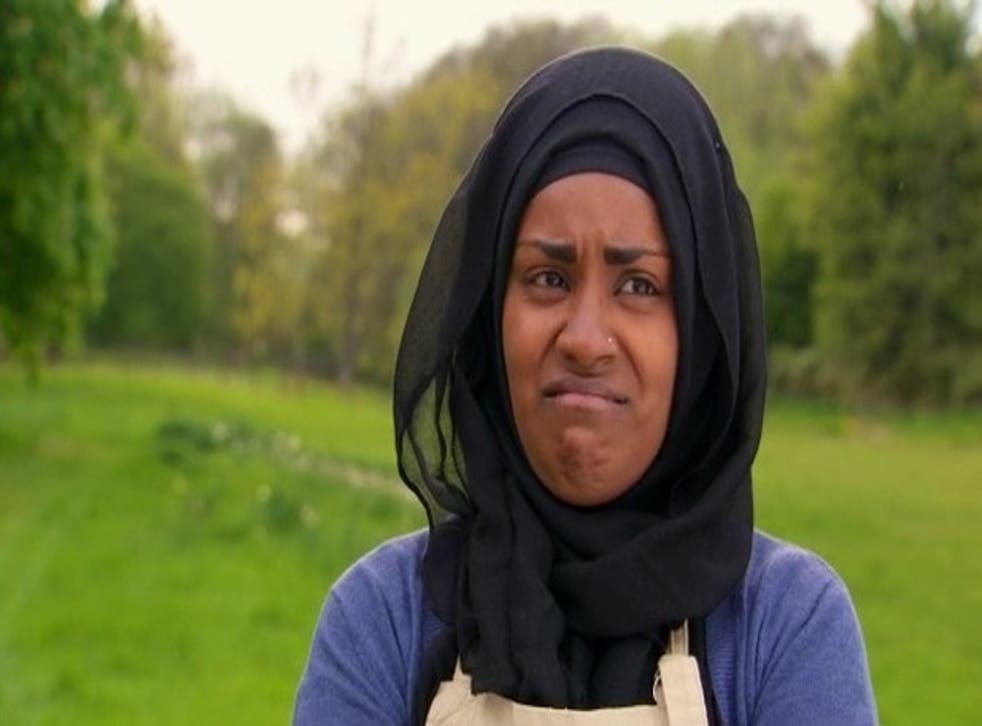 Great British Bake Off 2015 winner Nadiya Hussein has discussed what it was like to win this year's contest, her triumphant showstopper and the legacy of her amazing facial expressions.
"I really hope that I have not become known more for my facial expressions or my eyebrows than my baking!" she said.
"I had no idea that this would become a talking point on social media. It's all a bit of fun and not to be taken seriously, and I think it reflected what was going on in the tent.
"After all, it's just my face, isn't it?"
Nadiya, who beat Ian Cumming and Tamal Ray in a closely fought final, said she didn't feel particularly nervous during it.
"Bizarrely I found the final was one of the least scariest and I really enjoyed the experience the most out of all the filming days," she said.
"I felt at that stage that I could do really well or really badly, I had nothing to lose, so I went into the tent and gave it everything I could.
"I never imagined in my wildest dreams that I would ever get to the final, so part of me felt that I had won something just by getting there."
She also revealed the charming reason behind her choice of a lemon drizzle for the showstopper.
"The showstopper was a celebration cake, and as I never had my own wedding cake I wanted a proper iced wedding cake," she said.
"My husband Abdal's favourite cake is lemon drizzle so I decided to make that."
Mary Berry heaped praise on Nadiya following the final, saying: "Nadiya has brought something special to the Bake Off. Her ideas, flair, her emotions and her passion were all in her bakes: she just nailed the whole final."
Join our new commenting forum
Join thought-provoking conversations, follow other Independent readers and see their replies