Hannibal season 4: Bryan Fuller says he has a 'great idea' for new episodes
'We're are all excited about the prospect of returning to the story... '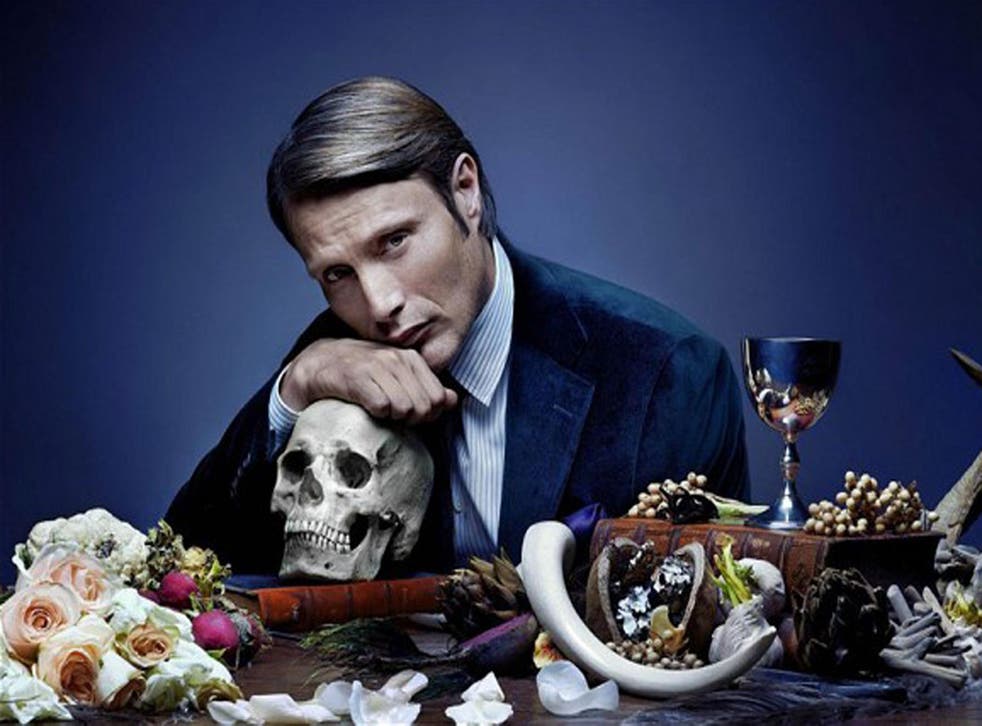 We're getting tantalisingly close to Hannibal being uncancelled.
Creator Bryan Fuller has been talking increasingly about the prospect of season 4, recently telling the Post Mortem with Mick Garris that he has a "great idea" about where the show could go next.
"I have conversations with [Hannibal executive producer] Martha De Laurentiis," he explained. "I have conversations with Mads [Mikkelsen] and Hugh [Dancy]. We're are all excited about the prospect of returning to the story. There's some hurdles to get through… [But] I just had a great idea for season 4."
"There's an interesting next chapter in the relationship between Will Graham and Hannibal Lecter that would be fascinating to unpack. I've shared it with the gentlemen and they're both keen on it."
What's intriguing, as IndieWire points out, is that Fuller previously mentioned discussions with De Laurentiis about potentially bringing in elements of Silence of the Lambs for the new season; completing the narrative circle, in a similar way that Bates Motel did in its final season.
The rights to the story are currently under the ownership of the producers for the 1991 film, though they revert back in August of this year; fairly perfect timing for Fuller and for the future of Hannibal.
Fuller is currently serving as showrunner on Starz's American Gods, which itself is likely to have a fairly prosperous future.
Register for free to continue reading
Registration is a free and easy way to support our truly independent journalism
By registering, you will also enjoy limited access to Premium articles, exclusive newsletters, commenting, and virtual events with our leading journalists
Already have an account? sign in
Register for free to continue reading
Registration is a free and easy way to support our truly independent journalism
By registering, you will also enjoy limited access to Premium articles, exclusive newsletters, commenting, and virtual events with our leading journalists
Already have an account? sign in
Join our new commenting forum
Join thought-provoking conversations, follow other Independent readers and see their replies