The Great British Sewing Bee: Heather Jacks wins BBC 2 final
She beat Chinelo Bally and Tamara Melvin to claim the golden mannequin
Kashmira Gander
Tuesday 08 April 2014 21:23 Comments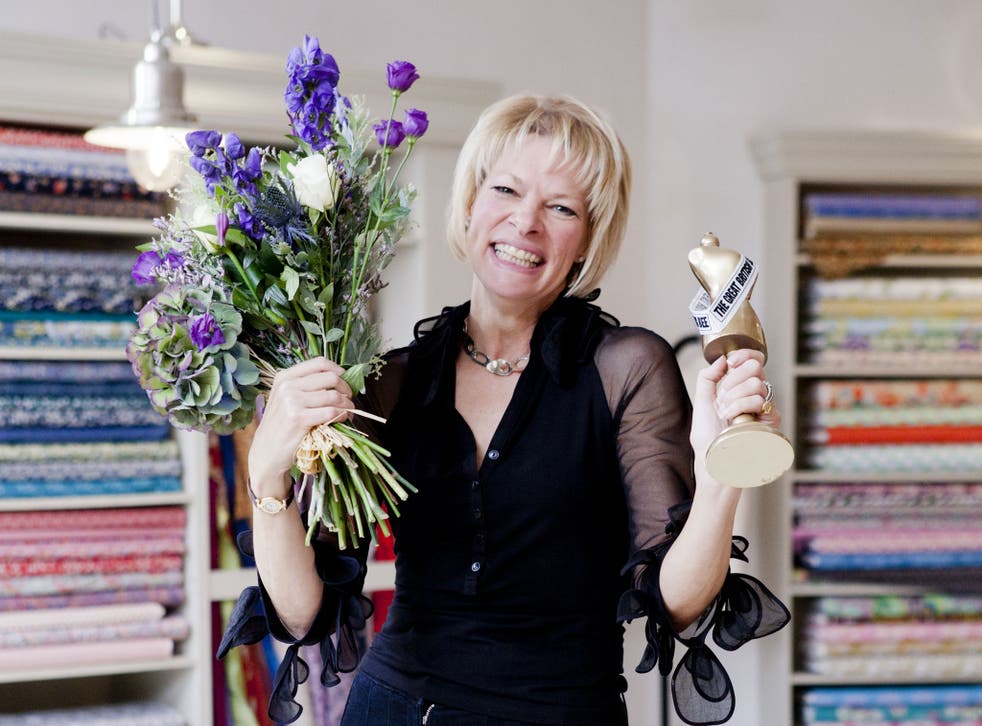 Heather Jacks has won The Great British Sewing Bee.
She claimed the coveted golden mannequin gong after beating Chinelo Bally and Tamara Melvin in the final of the BBC Two series.
During the show, competitors were first tasked with making a man's tie, followed by an alteration challenge where finalists were challenged with transforming a woman's wedding gown into a child-size bridesmaid dress.
Finally, they each created a made-to measure couture gown for a surprise model in just an hour.
"She's just been quietly biding her time," said Savile Row's Patrick Grant.
"Finally this week, she's absolutely pushed the boat out. The final dress was the epitome of couture," he added.
Read more: The Great British Sewing Bee, TV review
Best sewing machines for beginners
Sewing expert May Martin praised Heather's "beautiful hand-sewing skills".
"I was so certain that it wasn't me for sure," Heather said after winning.
"My weakness was that I was not that quick - so consequently I had to really balance against what I could achieve in the time allowed.
"Because I am a perfectionist that curtailed my creativity because I knew within the given time I wouldn't be able to finish the garment if I worked at my usual pace," she added.
"My strengths were that because I am a perfectionist and I had quite a lot of sewing experience I knew very well how all the fabrics handled. Choosing the fabric for each project was relatively easy for me, and my sewing techniques were my strength."
Heather started making clothes aged nine when her aunt gave her a sewing machine.
"We didn't have much money as children, my father died when I was young so I had to make everything myself," she said.
"She is phenomenal," Chinelo said of Heather after finding out she had lost.
Last year, 81-year-old Ann won The Great British Sewing Bee in the first series of the programme, which is a spin off from its popular sister programme The Great British Bake-Off.
Register for free to continue reading
Registration is a free and easy way to support our truly independent journalism
By registering, you will also enjoy limited access to Premium articles, exclusive newsletters, commenting, and virtual events with our leading journalists
Already have an account? sign in
Join our new commenting forum
Join thought-provoking conversations, follow other Independent readers and see their replies