His Dark Materials is finally getting a TV series
Philip Pullman's fantasy books have sold nearly 17.5 million copies worldwide and are heading to BBC One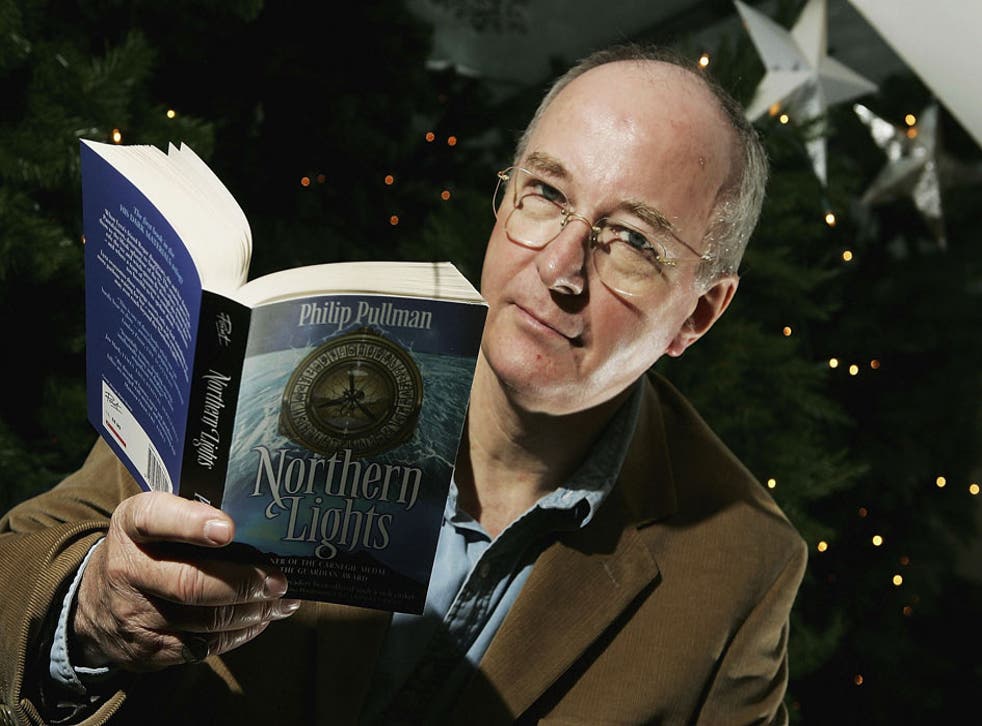 Philip Pullman's fantasy trilogy His Dark Materials was a popular favourite on many of our bookshelves and now, the hit books are getting a TV series.
The BBC has ordered the adaptation, which it hopes will be a "drama event for young and old - a real family treat".
Orphan Lyra is the main character in the novels. She lives in a parallel universe where science, magic and theology are inextricably connected and, in the first book Northern Lights, uncovers an evil plot involving stolen children while hunting for a kidnapped friend.
Soon, Lyra is on a quest to understand "a mysterious phenomenon called Dust", before being joined on her adventure by Will in second instalment The Subtle Knife. Will has the special ability to cut windows between worlds with his knife.
Thrilling conclusion The Amber Spyglass sees Lyra "learn the truth about her parents and her prophesied destiny" and battle against otherworldly powers. Witches and armoured polar bears play a part too.
It's all very dramatic and has already spawned a stage production, graphic novel, audiobook, radio play and film, The Golden Compass, starring Nicole Kidman, Daniel Craig and Dakota Blue Richards in 2006. The books themselves have sold nearly 17.5 million copies worldwide.
Pullman enjoys seeing his stories adapted into different forms. "In recent years we've seen how long stories on television, whether adaptations (Game of Thrones) or original (The Sopranos, The Wire), can reach depths of characterisation and heights of suspense by taking the time for events to make their proper impact and for consequences to unravel," he said.
Filming for the BBC One series will take place in Wales with the cast yet to be confirmed.
Join our new commenting forum
Join thought-provoking conversations, follow other Independent readers and see their replies