Hollyoaks to air sexual consent storyline during Freshers' Week
Writers have been working closely with Rape Crisis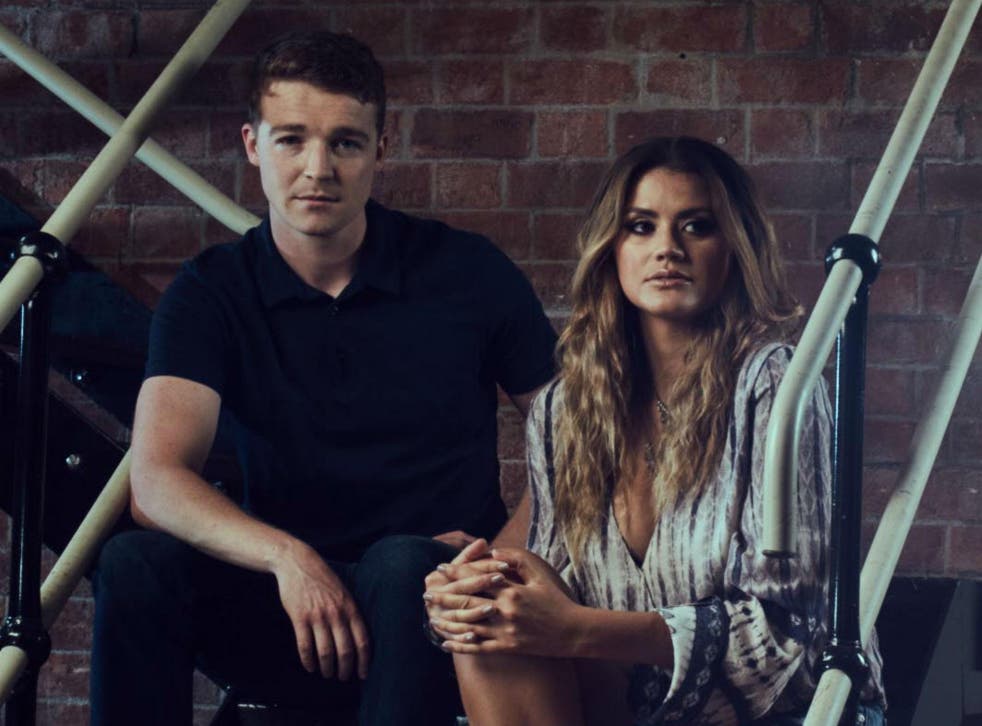 Hollyoaks will explore the "very important" issue of sexual consent in a new storyline set to air during Freshers' Week.
Ellie Nightingale will be at the centre of the story, which sees her go home with a man she meets at a Traffic Light Party (popular student events where you go dressed in green if you're single, amber if it's complicated and red if you're in a relationship) only to wake up the next morning with no memory of having sex with him.
Writers have been working closely with Rape Crisis and The Mix, which offers essential support to under 25s, to ensure that they tackle the issue accurately and sensitively.
Former Waterloo Road star Ben Ryan-Davies is playing Nick Savage, the village newcomer that Ellie meets at the party. "I'm really interested to see how my character develops in order to tell this story about consent," he said. "I think this is a very important issue, so young men and women are educated about how to get and give consent and keep themselves safe while negotiating milestones like going to university for the first time. It's a big responsibility and challenge."
Sophie Porley, who plays Ellie, added that she "feels passionately" about the storyline and hopes it will "increase discussion around the issue of consent".
More details will be revealed closer to the time, with the aforementioned scenes scheduled to air from 26 September, when students go off to university.
"Ellie and Nick's story couldn't be more timely," said Zoe Bailie, director of brand and innovation at The Mix. "We want young people who are choosing to have sex to make sure it's safe, fun and consensual. Working together with Hollyoaks, we hope to break down the myths surrounding consent. We want to help young people understand what consent is, what it isn't and importantly how to make sure they have it before entering into a sexual experience."
Rape Crisis, which helps those who have experienced rape, child sexual abuse and any other kind of sexual violence, were "impressed by Hollyoaks' commitment to raising awareness and improving understanding of crucial issues" with a spokesperson emphasising that "successive studies have shown there is still a lot of confusion among young people around sexual consent".
In other Hollyoaks news, Dallas star Linda Gray will soon be joining the soap as Tabitha, the glamourous mother of Marnie Nightingale. Blue singer Duncan James and actress Chelsee Healey are other recent cast additions.
Hollyoaks airs at 6.30pm on Channel 4 on weeknights
Join our new commenting forum
Join thought-provoking conversations, follow other Independent readers and see their replies