House of Cards theory hints season 5 might be Frank Underwood's last
Could the end be in sight for the Underwoods?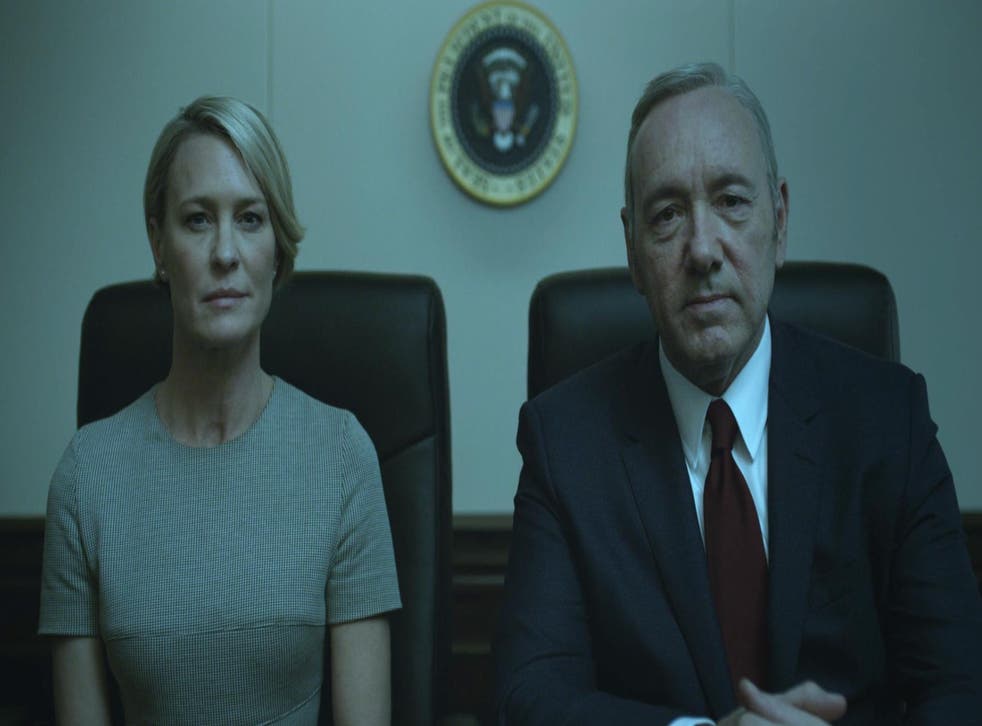 The return of House of Cards may be a matter of months away, but very little is known about what to expect when we finally do catch up with President Frank Underwood and First Lady, Claire.
One theory surrounding the forthcoming batch of episodes, however, is that this will serve as the swansong for the Netflix political drama's lead character, played by Kevin Spacey.
Reddit user Changyang1230 has pointed out that the clue may be in the series' overall episode count.
To date, four seasons have aired - one every year since 2013 - and each has boasted 13 episodes bringing the overall tally to 52: the same number as a deck of cards.
See where they're going with this?
Netflix Originals 2017: All the films and TV shows to look out for

Show all 14
The theory goes that, having used the first four seasons to build up the 'house of cards,' the fifth season will see it come crashing down as the shady President Underwood finally gets his comeuppance.
While there has been no official confirmation from Netflix on the future of the popular series, the first of the streaming service's original properties, it's not outside the realms of possibility that House of Cards season five could be the last for actor Spacey.
House of Cards Season 5 Release Date Announcement
Backing this up is the fact that showrunner Beau Willimon departed last season making way for writers Frank Pugliese and Melissa James Gibson who have overseen the new season which will be unveiled on 30 May.
Spacey, Robin Wright, Michael Kelly and Joel Kinnaman will all return alongside new cast members Patricia Clarkson and Campbell
Register for free to continue reading
Registration is a free and easy way to support our truly independent journalism
By registering, you will also enjoy limited access to Premium articles, exclusive newsletters, commenting, and virtual events with our leading journalists
Already have an account? sign in
Register for free to continue reading
Registration is a free and easy way to support our truly independent journalism
By registering, you will also enjoy limited access to Premium articles, exclusive newsletters, commenting, and virtual events with our leading journalists
Already have an account? sign in
Join our new commenting forum
Join thought-provoking conversations, follow other Independent readers and see their replies