Iron Fist co-creator defends the show against whitewashing controversy
Roy Thomas attempts to defend his white ninja series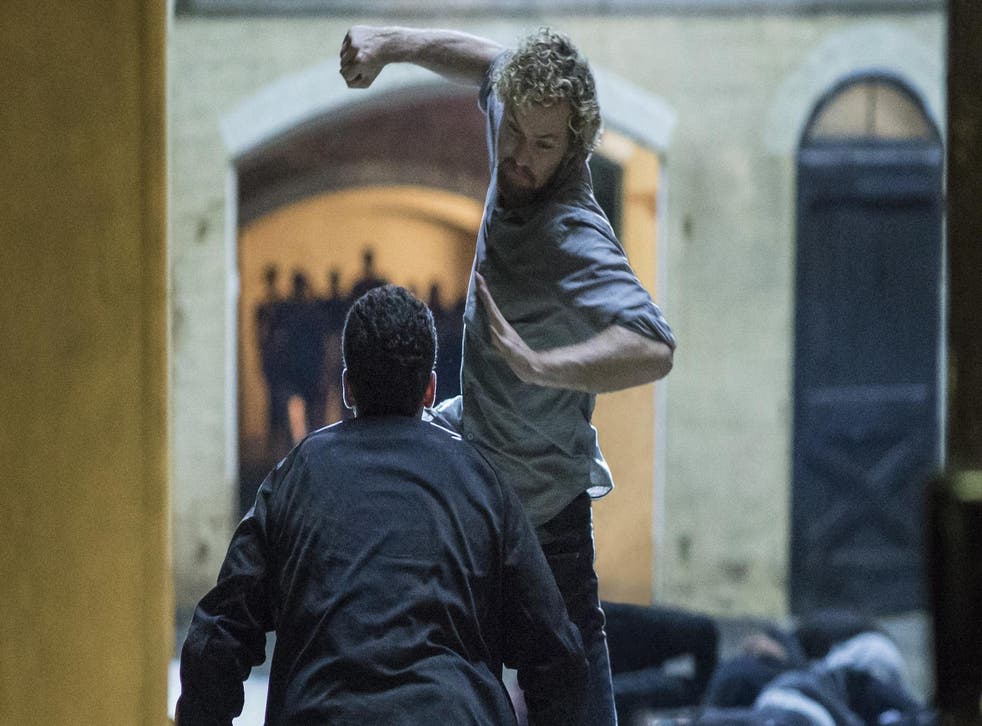 In a new interview with Inverse, Roy Thomas, the man who co-created Marvel's Iron Fist comic, downplayed accusations of whitewashing following the release of his series' television adaptation on Netflix. And at one point, he repeatedly referred to Asian-Americans as "Orientals."
The show recently came under fire for remaining true to its source material by casting a white ninja who travels to Asia and returns home with mystical powers. Many have suggested that an Asian-American would be better suited in the role. Still, Thomas says that he's only "vaguely aware" of the criticism and that critics should create their own characters instead of complaining.
"I try not to think about it too much. I have so little patience for some of the feelings that some people have," he told the website. "I mean, I understand where it's coming from. You know, cultural appropriation, my god. It's just an adventure story. Don't these people have something better to do than to worry about the fact that Iron Fist isn't Oriental, or whatever word? I know Oriental isn't the right word now, either."
Shortly after the interview was published, many responded to Thomas' comments, including actress Jessica Henwick, who portrays Colleen Wing in the Netflix series.
Later in the interview, Thomas admitted that he would've been fine with a non-white lead in the show.
"If they wanted to kill off white Iron Fist and come up with one who wasn't Caucasian, that wouldn't have bothered me, but neither am I ashamed for having made up one who was," he explained.
"He wasn't intended to stand for any race. He was just a man who was indoctrinated into a certain thing."
"On the other hand, if they had decided to make Iron Fist an Asian, that would have been fine with me, too," he continued. "I wouldn't have cared. I didn't consider myself the safeguard of some kind of Caucasian literary standard or anything like that. But I would have found it easier to write about a Caucasian, so that's one reason I probably did it. If somebody had suggested, "You want to make it so he's Asian?" Well, we could have done that too."