Is Netflix's Making a Murderer the next Serial or The Jinx?
Our true crime obsessions continue with the streaming service's latest documentary. 
Clarisse Loughrey
Tuesday 22 December 2015 11:54 Comments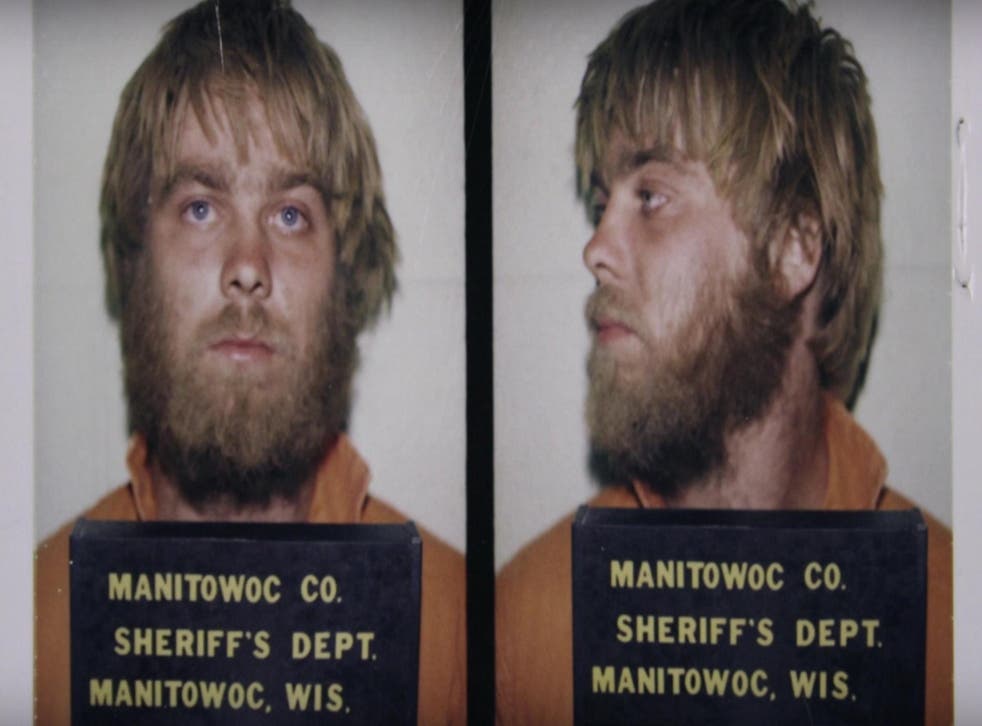 Following on from the intense fascination surrounding both the podcast series Serial, and the HBO miniseries The Jinx, Netflix's new ten-part true-crime series Making a Murderer is already causing a stir. 

In 1985, Steven Avery was jailed 12 years for a crime he didn't commit, the sexual assault of local woman Penny Beernsten. The discovery of DNA evidence linking the crime to a serial rapist led to Avery's exoneration and accusations of a lack of proper investigation forming part of a conspiracy against Avery; he was simultaneously jailed at the time for assaulting his cousin, the wife of a sheriff's deputy. 

On 31 October 2005, the same day as state legislators passed the Avery Bill to prevent wrongful convictions, Teresa Halbach went missing. A photographer, she was due to meet with Avery to take pictures of a minivan owned by his auto salvage company. Avery was arrested and charged with her murder, though he claimed this was a further conspiracy to muddy his chances of winning his pending civil case over the false conviction. 



On 18 March 2007, he was found guilty of murdering Halbach and sentenced to life imprisonment. 

Making a Murderer focuses on the accusations that Avery was framed for both convictions; building evidence that local police deliberately mishandled investigations through "prosecutorial misconduct, evidence tampering, and witness coercion". The series offers an unusual amount of access to the case, consisting of edited portions of Avery's trial, private police interrogations, and even confessions. Overall, filmmakers compiled over 700 hours of footage for the series.  

Indeed, this isn't just a cheap grab at current trends, as documentarians Moira Demos and Laura Ricciardi started production at the 2005 preliminary court hearing while in the midst of completing their graduate film studies at Columbia. They moved to Avery's hometown of Manitowoc in 2006, to fully immerse themselves within the story and their work. Starting life as a feature documentary, it was then optioned to Netflix as a series in 2013, only now making it to screens in the vacancy left open by Serial and The Jinx's popularity. 

The first episode is available on Netflix's US and Canada YouTube channel; the rest of the series is available on the UK version of the streaming service. 
Register for free to continue reading
Registration is a free and easy way to support our truly independent journalism
By registering, you will also enjoy limited access to Premium articles, exclusive newsletters, commenting, and virtual events with our leading journalists
Already have an account? sign in
Join our new commenting forum
Join thought-provoking conversations, follow other Independent readers and see their replies