It's a cartoon cat fight: Tom and Jerry fans angry at Warner Brothers' decision to exclude racially sensitive episodes from new collection
Richard Osley
Saturday 10 August 2013 21:51 Comments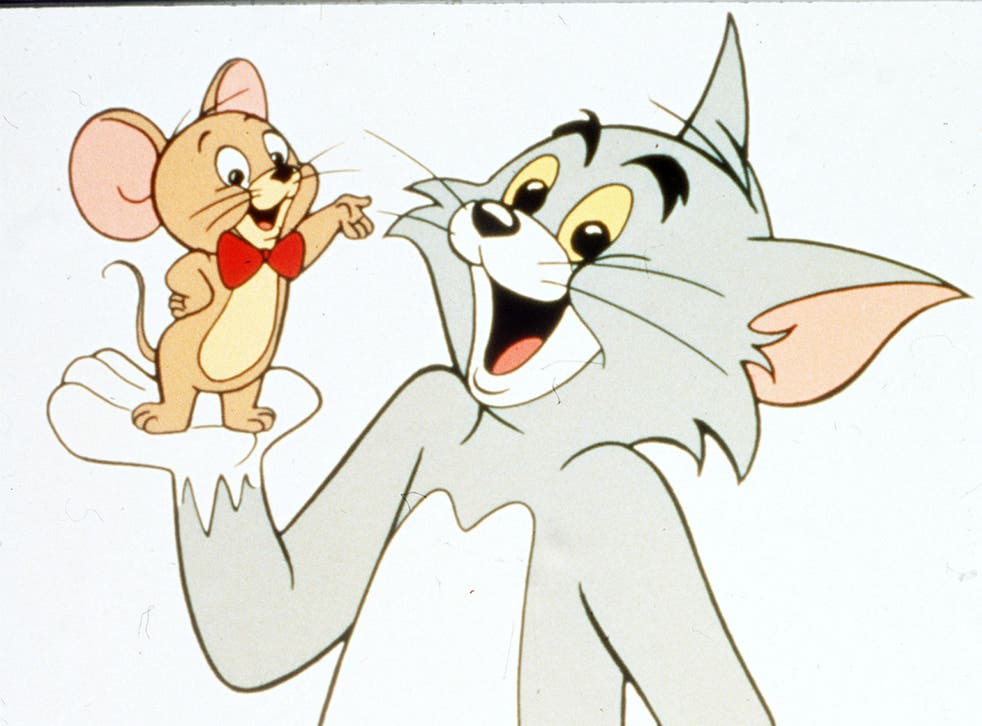 With their madcap chases and slapstick frying-pan violence, Tom and Jerry have been making children and adults giggle for seven decades.
But fans of the classic cartoon have unleashed their own flurry of aggression after two episodes were pulled from the latest volume of a Blu-ray collector's disc because the feuding cat and mouse were "blacked up".
The controversy surrounds the second instalment of Warner Brothers' Golden Collection, which fans believed would be a full chronological and uncut series. It was meant to have been released two months ago but still hasn't reached the shops and may not be seen until next year. Fans complain that the planned running order omitted Casanova Cat and Mouse Cleaning, episodes from 1951 and 1948 that are often censored when broadcast on children's TV.
One line of protest has been to bombard online sellers, particularly Amazon, with messages on its pre-sale order pages. "Culture is always reflected in cartoons, and while this may not have been right, it existed. It is a shame to omit pieces of history in a collection simply due to PR getting shaky boots over the past," said one. Another added: "These releases are almost exclusively for the adult collector, so why treat us like infants?" Meanwhile, a Facebook campaign called "Unleash the banned Tom and Jerry cartoons" rages on.
In Casanova Cat, above, Tom tries to impress a rich she-cat by blacking up Jerry's face with cigar smoke and then making him do a minstrel dance. It is Tom who is blacked up in Mouse Cleaning. With his face covered in coal dust, he fools Mammy Two Shoes – the character whose legs are the only parts of her that are seen – into thinking she is chatting to a black man by talking in an African-American dialect.
Adult collectors say they are grown-up enough – and understand the time the cartoons were made – to be trusted with the material. Writer David Lambert, who has reported on the issue on the TVShowsOnDVD.com website, said: "Fans will realise they are a product of their time.... In the internet age, they cannot possibly be hidden away in any case, so the studio may as well give the fans what they want."
When a Looney Tunes Golden Collection was distributed in 2005, Whoopi Goldberg was hired to give an explanatory message. She said: "Removing these inexcusable images and jokes from this collection would be the same as saying [these prejudices] never existed. So they are presented here to accurately reflect a part of our history that cannot and should not be ignored."
A Warner Brothers spokesman said: "The company felt that certain content would be inappropriate for the intended audience and therefore excluded several shorts."
Register for free to continue reading
Registration is a free and easy way to support our truly independent journalism
By registering, you will also enjoy limited access to Premium articles, exclusive newsletters, commenting, and virtual events with our leading journalists
Already have an account? sign in
Join our new commenting forum
Join thought-provoking conversations, follow other Independent readers and see their replies