It's Always Sunny In Philadelphia season 12 will have a musical episode, says Charlie Day
'You can expect a very funny season'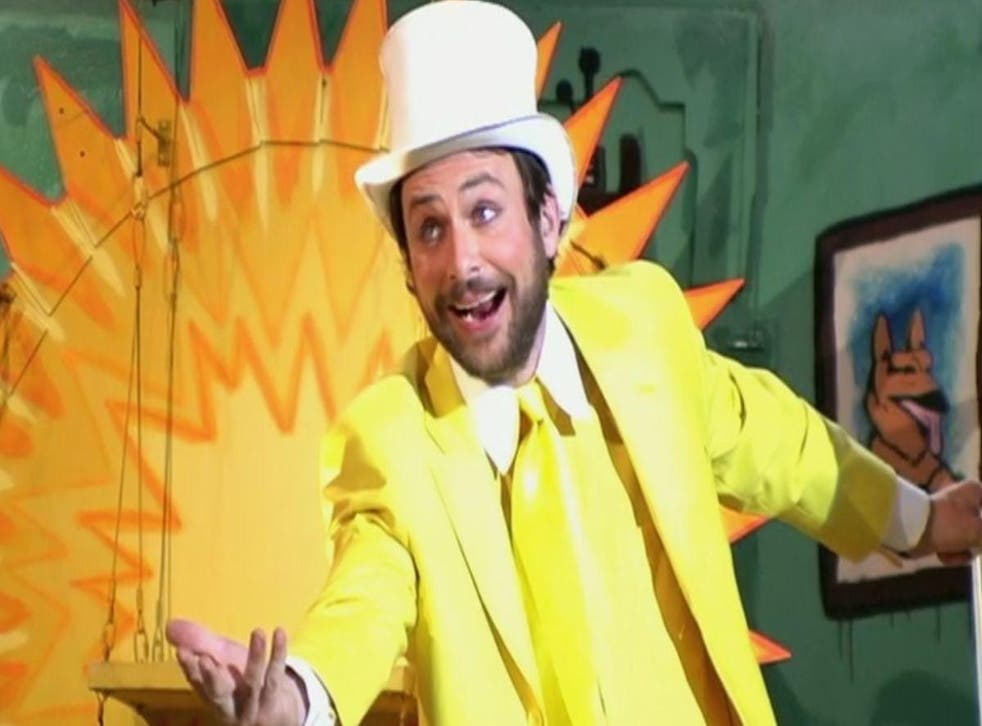 If you're an It's Always Sunny In Philadelphia fan, chances are "The Nightman Cometh" is your favourite episode. Why? Because it somehow crushes everything great about the show into a single 22-minute long episode featuring a hilarious musical.
From family arguments to Charlie's love for the Waitress, long-running story arcs come together in one stage-play about a Coffee Shop Princess who is in love with a small man.
Turns out, Charlie Day and the gang are looking to recreate the episode's magic with yet another It's Always Sunny musical episode.
Speaking to Red Carpet Roxy (via Uproxx), Day said of the next season: "It's a funny year. You can expect to see some of the UFC, you can expect to see an entire musical episode, guest starring from Scott Bakula, you can expect to see us at a water park, you can expect a very funny season."
Netflix originals to look forward to in 2016

Show all 14
Sounds like the recipe to another bunch of classic episodes. You can watch previous episodes of It's Always Sunny In Philadelphia on Netflix now.
Register for free to continue reading
Registration is a free and easy way to support our truly independent journalism
By registering, you will also enjoy limited access to Premium articles, exclusive newsletters, commenting, and virtual events with our leading journalists
Already have an account? sign in
Register for free to continue reading
Registration is a free and easy way to support our truly independent journalism
By registering, you will also enjoy limited access to Premium articles, exclusive newsletters, commenting, and virtual events with our leading journalists
Already have an account? sign in
Join our new commenting forum
Join thought-provoking conversations, follow other Independent readers and see their replies