James May: Jeremy Clarkson is a knob, Richard Hammond is a t**t, and I'm not mates with either of them
May's comments were published amid controversy over a 'joke' about ice cream made by Hammond on the show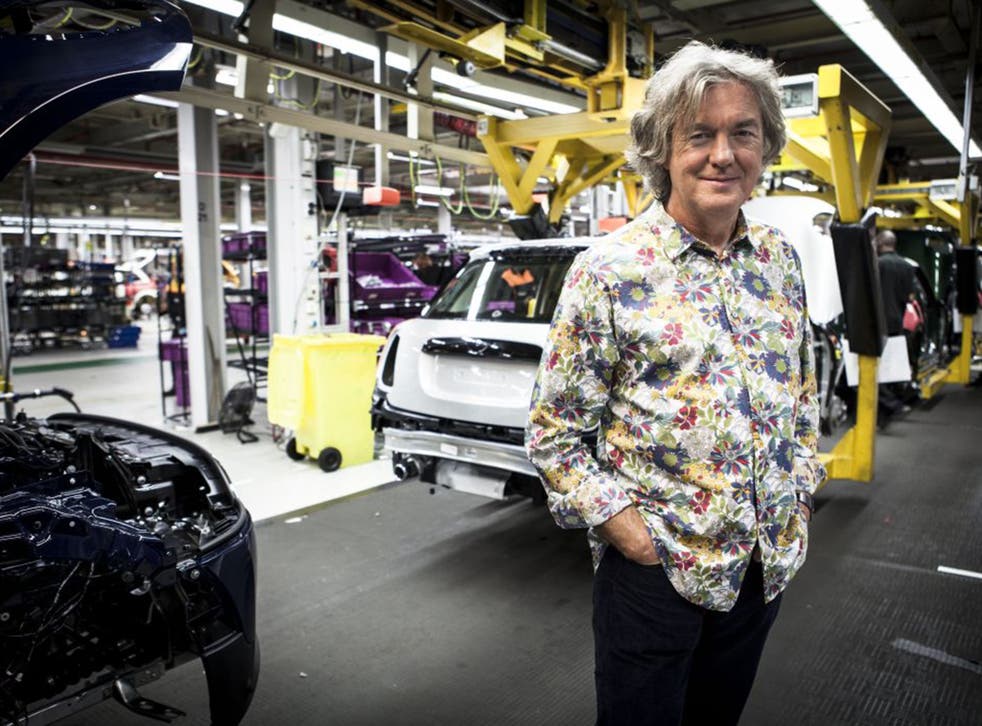 James May has said that he is colleagues, "not mates" with his Grand Tour co-hosts Jeremy Clarkson and Richard Hammond, in an interview that also saw him call Clarkson a "knob".
Speaking to The Telegraph (Premium), May said that he has "never really changed [his] view of Jeremy, which is that he is a 'knob', as [he] said on the news" [after Clarkson's assault of a producer] and that Clarkson is "a bit of a Stuckist: part of him is actually locked in the 1920s."
May said the most annoying thing about his other co-host Hammond is "his face. His chirpiness and his silly little beard".
He added that he knew Hammond had recovered from his near-fatal supercar crash 10 years ago because he emerged 'just as much of a t**t as he always was".
May's comments were published almost immediately in the wake of controversy over a remark Hammond made on the latest episode of The Grand Tour, where the 47-year-old motoring show host suggested that men who eat ice cream are gay.
Richard Hammond's 'Eating ice cream is gay' comment on Grand Tour episode prompts backlash
On the sixth episode of the first season, which was broadcast on 23 December via Amazon Prime, Hammond he didn't eat ice cream, which had "something to do with being straight".
He was responding to an observation by Clarkson, who said that you would not be able to eat a chocolate Magnum inside a Volvo for fear of ruining the white leather seats.
Clarkson and May appeared baffled by Hammond's comments, and Clarkson seemed to make an attempt to steer the conversation back to his original joke about eating chocolate in the Volvo.
People on Twitter have reacted negatively to Hammond's comments, accusing him of homophobia and criticising Amazon Prime for allowing the moment to be aired.
At the time of writing Hammond had not responded to the controversy.
Join our new commenting forum
Join thought-provoking conversations, follow other Independent readers and see their replies