Robert Redford's son James dies from liver cancer aged 58
Butch Cassidy star's publicist described his grief as 'immeasurable'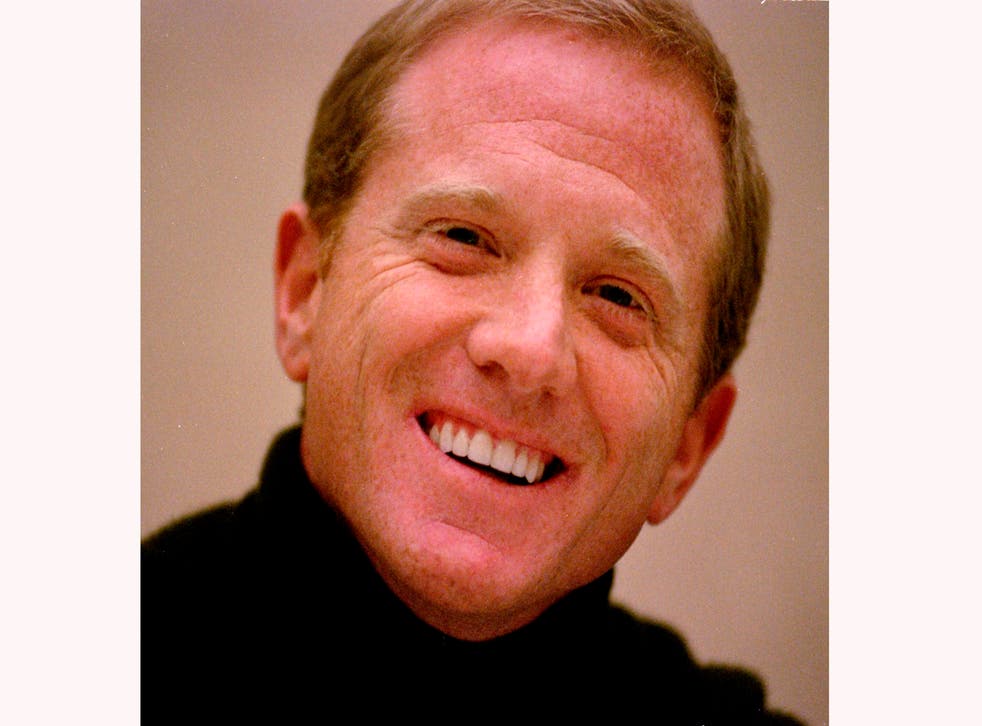 Filmmaker James Redford, the son of Robert Redford, has died at the age of 58.
Robert Redford's publicist, Cindi Berger, announced the news in a statement.
Berger said that the 84-year-old Butch Cassidy and the Sundance Kid actor is mourning with his family during this "difficult time."
She said: "The grief is immeasurable with the loss of a child. Jamie was a loving son, husband and father. His legacy lives on through his children, art, filmmaking and devoted passion to conservation and the environment."
According to Kyle, James had liver disease, which returned two years ago. He had previously been fighting it for 30 years.
He was once saved by a liver transplant, an experience that was documented in HBO documentary The Kindness of Strangers, which he produced in 1999.
"The experience made me realise how fortunate I was," James said. "Think of the fact that every day 10-12 people die waiting to be transplanted. It had an impact on me, and I became committed to do something to help the cause of organ donation."
James co-founded nonprofit organisation the Redford Centre with his father, who has been a Hollywood star since the 1960s. It was formed to help environmental filmmaking.
Its executive director, Jill Tidman, paid tribute to James in an Instagram post, writing: "He approached everything he did with kindness and warmth, and an openness that spread itself easily among others."
In 1995, he also formed the James Redford Institute for Transplant Awareness. As part of the organisation, he raised money and distributed tools to increase awareness about the shortage of organ donors.
Speaking about James's death, the filmmaker and activist's wife wrote: "We're heartbroken. He lived a beautiful, impactful life & was loved by many. He will be deeply missed."
"As his wife of 32 [years], I'm most grateful for the two spectacular children we raised together. I don't know what we would've done [without] them over the past two [years]."
Additional reporting by Agencies