Jay Benedict death: Emmerdale and The Dark Knight rises actor dies of coronavirus
'Aliens' and 'Foyle's War' actor was 68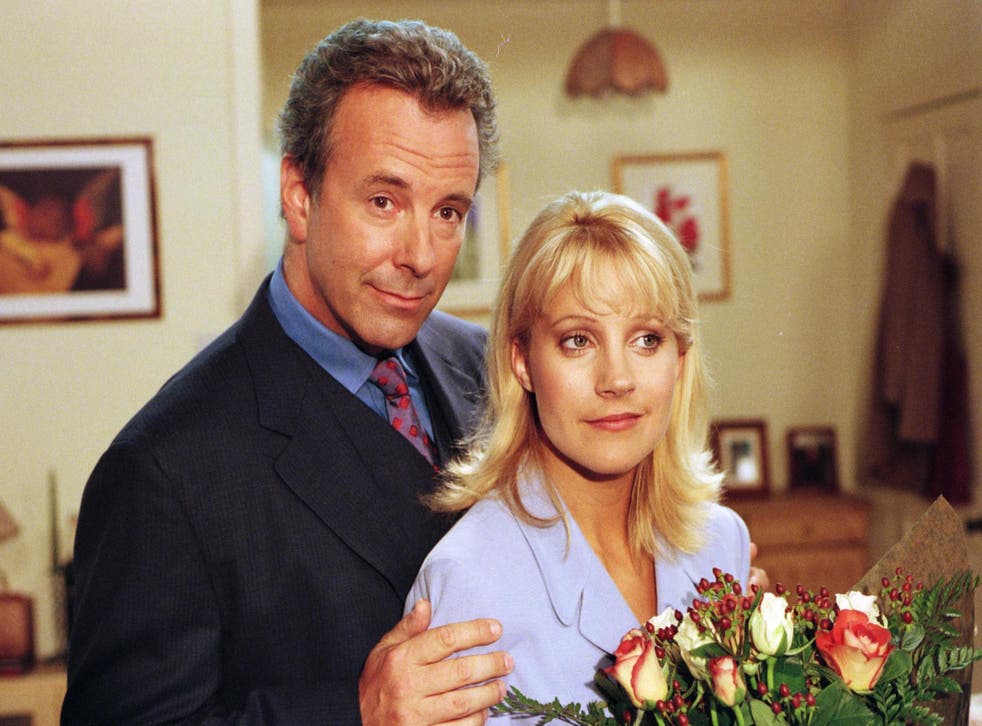 Actor Jay Benedict, who appeared in Emmerdale and The Dark Knight Rises among many other programmes, has died of coronavirus aged 68.
The agency TCG Artist Management shared the news on Twitter over the weekend in a statement that read: "It is with great sadness that we announce the passing of our dear client Jay Benedict, who this afternoon lost his battle with Covid-19. Our thoughts are with his family."
An update on Benedict's website states: "It is with profound sorrow that we must announce Jay's death on the 4th of April due to complications arising from a Covid-19 infection."
Benedict, a California native who moved to Europe as a child, played businessman Doug Hamilton in several episodes of Emmerdale in 1997.
He also appeared as John Kiefer in Foyle's War in 2006.
On the big screen, Benedict's credits included The Dark Knight Rises and Aliens.
As a bilingual speaker of English and French, Benedict also appeared in French TV programmes such as Maigret and Les Vacances de l'Amour.
In addition to his many film and TV roles, Benedict was involved in theatre, acting in plays such as One Day at a Time, An Actor's Lament, and The Trial of Jane Fonda.
Benedict is survived by his wife, Allo Allo actor Phoebe Scholfield.
The pair had two sons together – Freddie and Leopold Benedict, both of whom are actors as well.
Join our new commenting forum
Join thought-provoking conversations, follow other Independent readers and see their replies