Jeff Goldblum and Danny DeVito to play duo in TV series from The Simpsons writer
They'll play a pair of 'incandescent idiots'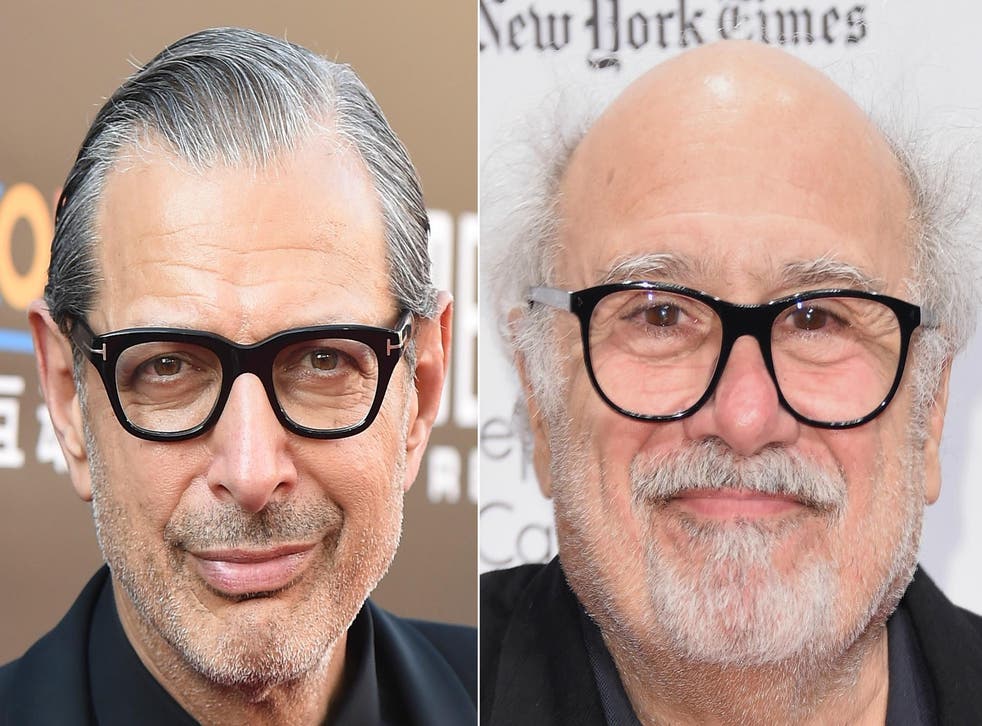 Two beloved comedic forces are banding together for a new Amazon TV series.
The 4'10" Danny DeVito and possibly gangly Jeff Goldblum will play an unlikely musical duo in the vein of Simon & Garfunkel, with the half-hour comedy being created by The Simpsons writer Tim Long.
Here's the synopsis:
'An iconic music duo from the past, Matt Downey (Goldblum) and Arlo Finkleman (DeVito), are forced to reunite despite their longstanding hatred for one another. As the talented but strong-willed pair attempt to reconcile, they turn to the people who somehow manage to love these two incandescent idiots—their wives, ex-wives, children, managers, friends and lovers—all of whom turn out to be as brilliant, infuriating, and frustratingly lovable as Matt and Arlo themselves.'
DeVito, of course, is well versed in incandescent idiots, having played Frank in It's Always Sunny in Philadelphia for 12 seasons.
Speaking of It's Always Sunny, you might worry that this casting means Danny is departing the FXX show, but the network confirmed to EW he is still "fully committed" to it.
Join our new commenting forum
Join thought-provoking conversations, follow other Independent readers and see their replies