Transparent star Jeffrey Tambor officially leaving show after sexual harassment allegations
The actor won't appear in the fifth season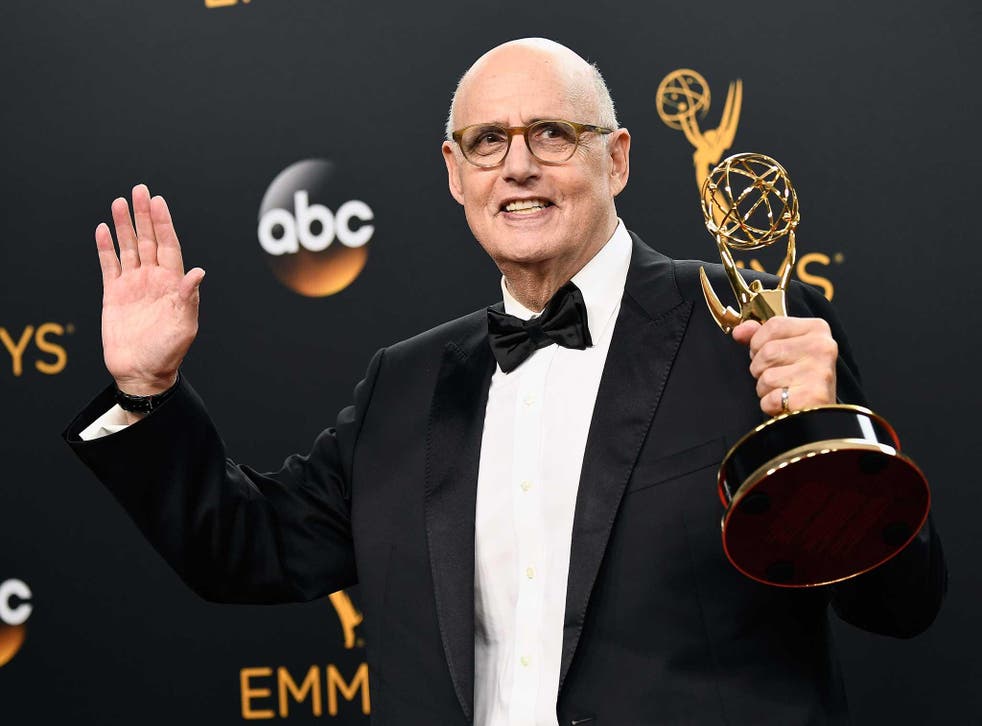 Jeffrey Tambor officially won't be returning to Transparent for season five following sexual harassment claims.
Amazon made the decision on Thursday after concluding its investigation into the actor who portrays the transgender lead character on Transparent, Maura Pfefferman.
"We are grateful to the many trans people who have supported our vision for Transparent since its inception and remain heartbroken about the pain and mistrust their experience has generated in our community," said Transparent creator Jill Soloway. "We are taking definitive action to ensure our workplace respects the safety and dignity of every individual, and are taking steps to heal as a family."
In November, Tambor was accused of sexual misconduct by co-star Trace Lysette.
Lysette described the alleged incident saying, "He came in close, put his bare feet on top of mine so I could not move, leaned his body against me, and began quick, discreet thrusts back and forth against my body."
Her claims came after Tambor's assistant Van Barnes alleged Tambor had made inappropriate comments, groped her, propositioned her and threatened her if she came forward.
Lysette speaking out prompted Tambor to address the claims saying, "I am deeply sorry if any action of mine was ever misinterpreted by anyone as being sexually aggressive or if I ever offended or hurt anyone," he said.
Tambor also said that despite "all my flaws, I am not a predator" and added that "the idea that someone might see me in that way is more distressing than I can express."
The 73-year-old actor said it would be hard for him to return to the hit show because of the "politicised atmosphere" that had "afflicted" the series.
While Tambor won't be returning, the whole Transparent cast including Judith Light and Jay Duplass are set to return.
There is no word on whether or not the fifth season of the show will be its last.
Join our new commenting forum
Join thought-provoking conversations, follow other Independent readers and see their replies