Jeopardy! contestant thinks Jack White and Eminem are the same person
It was an unfortunate mix-up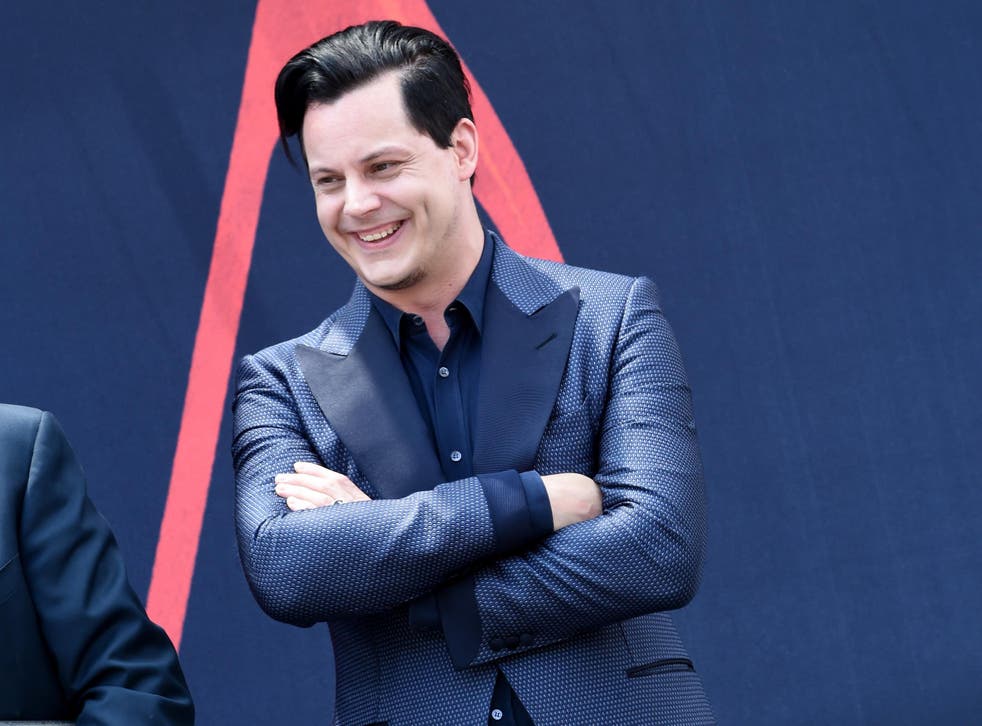 A Jeopardy! contestant lost out on $1,200 after able to tell the difference between Eminem or Jack White in a category devoted to vinyl.
Host Alex Trebek gave the clue, "A recent vinyl resurgence has been aided by this musician, who built a pressing plant in his Detroit hometown."
Trebek included a photo of White along with the verbal clue to help the contestants.
But even with the photo, the contestant named Julie thought the "Lazaretto" musician's goth features signaled another artist: Eminem.
Julie guessed incorrectly and thus didn't build on her pile of winnings.
Now she has to live with the fact that she confused White for Eminem.
In all fairness, White and Eminem are both Detroit natives, so if you weren't aware of White's record plant Third Man Records, it would have been understandable.
But the photo really makes Julie's guess comical since the photo made the answer quite obvious.
The truth is Jack White and Eminem look like two different people.
Hopefully she learned an important lesson about the Detroit artists now, so she doesn't get chided in the future.
Join our new commenting forum
Join thought-provoking conversations, follow other Independent readers and see their replies