Jeremy Paxman: Newsreaders on Strictly Come Dancing need their heads examined
The Newsnight host has been approached twice to appear on the show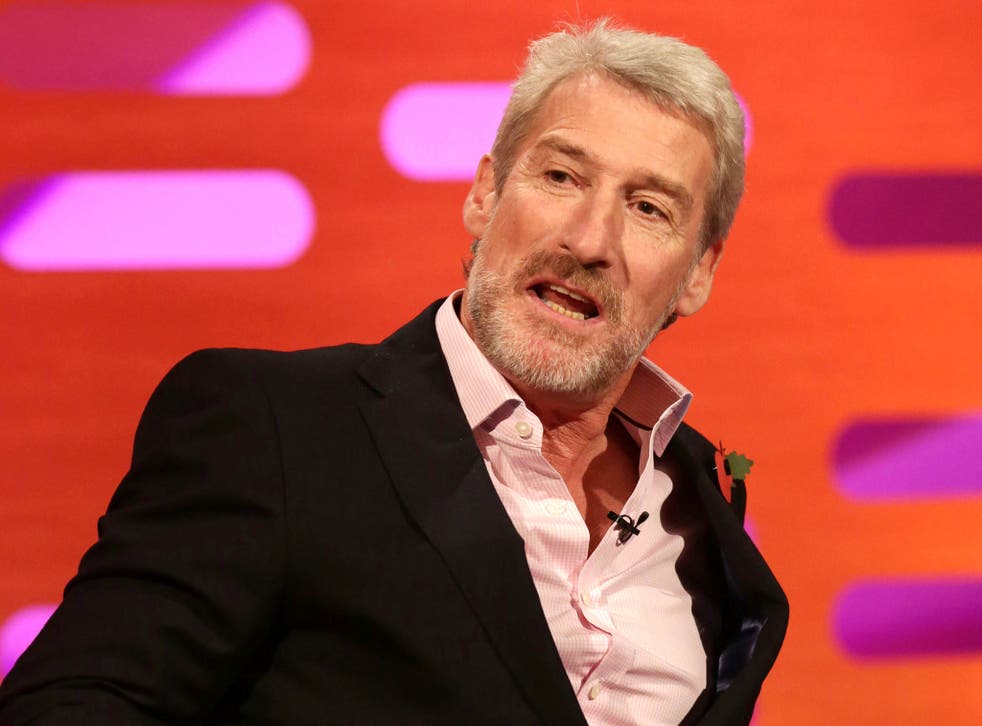 Newsnight presenter Jeremy Paxman has attacked newsreaders who appear on Strictly Come Dancing and comedy segments on Children in Need.
The University Challenge host, who this week said he sympathised with Russell Brand's decision not to vote in political elections, claimed he had twice been approached to take part in Strictly, but had refused on both occasions.
"I will pay good money not to watch newsreaders making t**** of themselves," he told Radio 2's Steve Wright. "I don't understand why they want to do it."
He added: "You want your head examined to do that."
The news shouldn't come as too big a blow to the BBC, as it's unlikely that Paxman will instead be tuning in to ITV rival The X Factor every Saturday and Sunday.
In fact, he admitted not watching much television at all, saying: "The great discovery is, I think, the off button."
Newsreaders have enjoyed mixed fortunes on Strictly Come Dancing. Former BBC Breakfast presenter Natasha Kaplinsky won the inaugural series in 2004, but GMTV's Fiona Phillips was notoriously awful.
John Sergeant gave some hilariously bad performances, making him an audience favourite, while Bill Turnbull also impressed with his determination.
Susanna Reid is a contestant in the current series, scoring consistently well.
Register for free to continue reading
Registration is a free and easy way to support our truly independent journalism
By registering, you will also enjoy limited access to Premium articles, exclusive newsletters, commenting, and virtual events with our leading journalists
Already have an account? sign in
Register for free to continue reading
Registration is a free and easy way to support our truly independent journalism
By registering, you will also enjoy limited access to Premium articles, exclusive newsletters, commenting, and virtual events with our leading journalists
Already have an account? sign in
Join our new commenting forum
Join thought-provoking conversations, follow other Independent readers and see their replies