Jimmy Carr's tax avoidance ribbing draws 8 Out of 10 Cats' highest rating in two years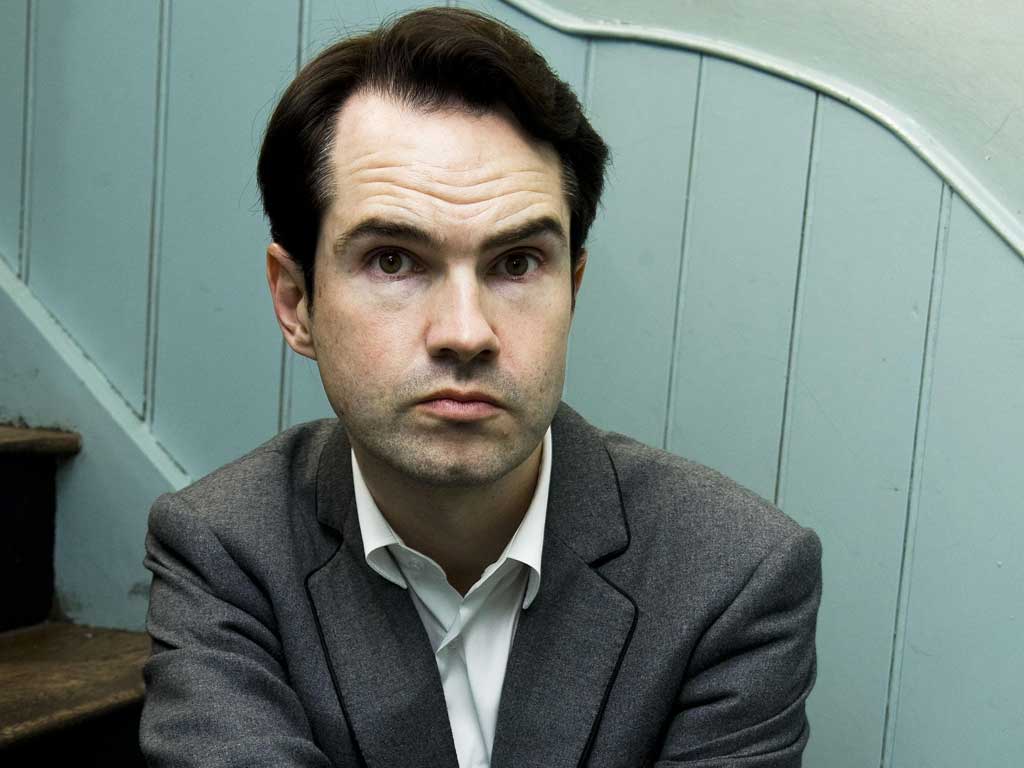 Jimmy Carr's ribbing on 8 Out of 10 Cats saw the Channel 4 comedy show attain its highest ratings in more than two years.
Mocking the host's tax arrangements, panellist Sean Lock said: "We all like to put a bit of money away for a rainy day, don't we? But I think you're more prepared than Noah."
Carr's shamefaced apologies over the K2 scheme saw ratings jump to 2.5 million, compared to just 1.3 million last week.
The episode's unusually good ratings propelled Channel 4 into the top three most-watched channels on Friday evening, a position it normally surrenders to BBC Two.
Join our commenting forum
Join thought-provoking conversations, follow other Independent readers and see their replies