Jonathan Boseley 'to shake up' British television with new London Live channel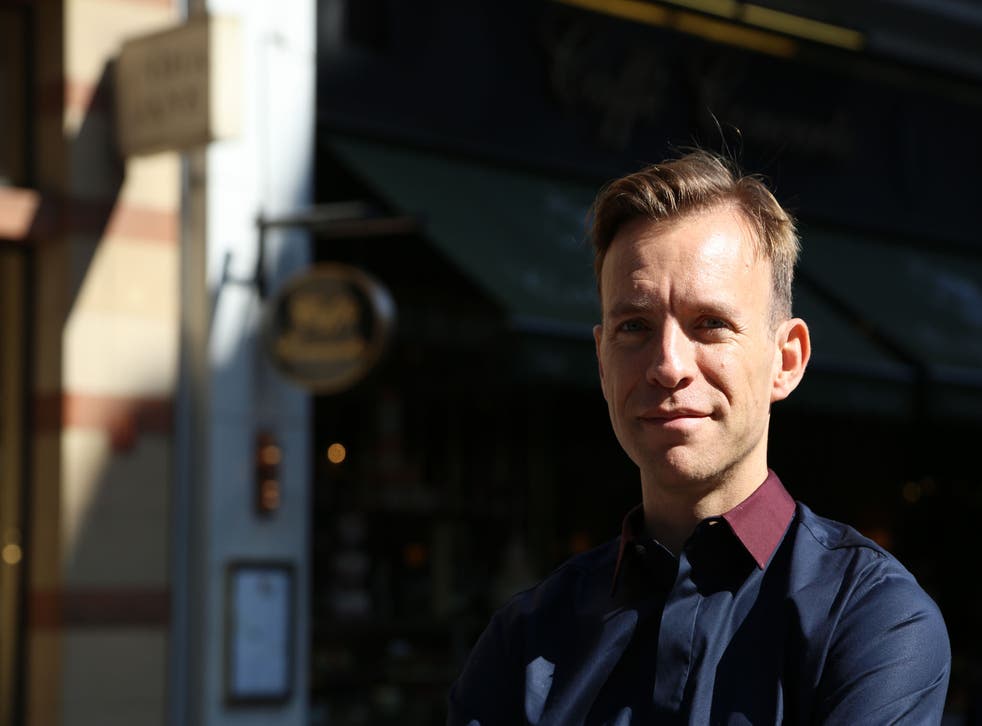 Details have been revealed of London's first dedicated 24-hour television channel, London Live, which will go on air in the Spring of next year.
In a presentation to the Edinburgh International Television Festival, Jonathan Boseley, the channel's Head of Programming, said the new service would "champion new talent, both behind and in front of camera, to shake things up". He told the audience that London Live was not interested in "celebrity driven formats".
Boseley said: "Our ambition for London Live is very simple – to create a noisy, knowing, celebratory, vibrant platform for new creative thinking and risk taking formats that puts young Londoners and the London creative community at the heart of our offering."
London Live is being produced by ESTV, which is owned by Evgeny Lebedev, who also owns The Independent and i newspaper. Boseley said the channel would share "cross platform reach opportunities with the London Evening Standard, also owned by Mr Lebedev.
The Head of Programming also announced that London Live would feature Platform 8, a flagship documentary strand which will feature the work of digital filmmakers and will aim to showcase "provocative, contemporary, distinctive perspectives on London life with mainstream audience appeal". After 11pm the channel will highlight "experimental content", including short films, music videos and animation.
London Live is one of 19 channels being launched as part of a roll out of local television across the United Kingdom. The Edinburgh festival was also addressed today by Nigel Dacre, chair of the Local TV Network, at what was a launch event for the initiative. Jane Mote, programme director for London Live, later talked of the implications of the channel for the television industry as a whole.
Register for free to continue reading
Registration is a free and easy way to support our truly independent journalism
By registering, you will also enjoy limited access to Premium articles, exclusive newsletters, commenting, and virtual events with our leading journalists
Already have an account? sign in
Register for free to continue reading
Registration is a free and easy way to support our truly independent journalism
By registering, you will also enjoy limited access to Premium articles, exclusive newsletters, commenting, and virtual events with our leading journalists
Already have an account? sign in
Join our new commenting forum
Join thought-provoking conversations, follow other Independent readers and see their replies