Jonathan Ross accused of transphobia after publicly supporting controversial comedian Graham Linehan
Presenter said he 'admires' and 'applauds' Linehan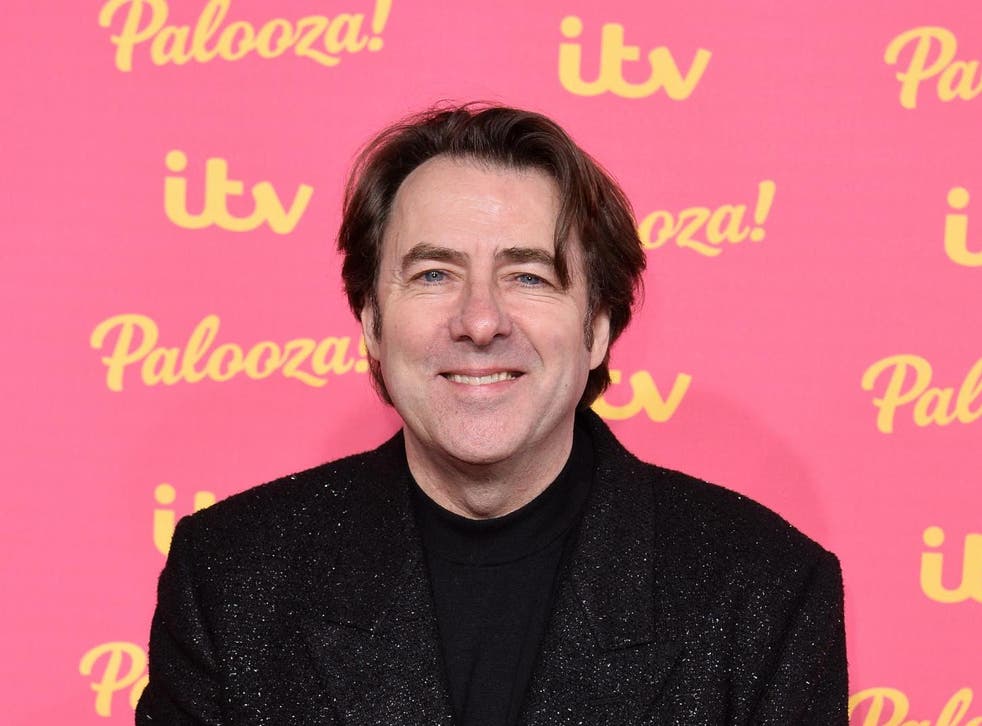 Jonathan Ross has been branded "transphobic" after he endorsed comedian Graham Linehan's controversial views on Twitter.
Linehan, the creator of Father Ted and The IT Crowd, has repeatedly been accused of transphobia. Last month, he was widely condemned for comparing doctors treating transgender children to Nazis conducting medical experiments on prisoners in concentration camps.
On Tuesday (17 March), when Linehan tweeted about a celebrity friend of his trying to "shut him up" over his views, Ross tweeted his support for the comic, saying he "admires" him for voicing his opinion.
Ross wrote: "I struggle to understand the opinions of intelligent men I previously admired – Jon Ronson and Billy Bragg – that strike me as tragically ill-informed and depressingly self-aggrandising. I know you are paying a heavy price for this G, but I admire and applaud you."
Whilst some praised Ross for applauding Linehan, many were disappointed by the move, calling the ITV talk show host "transphobic".
"It's not ill-informed to not be a fascist, Jonathan," wrote one user. "Embarrassed for you."
"So disappointed in you," said another. "I used to be a big fan. Trans people deserve support and respect, and it saddens me to see you go down this anti-trans rabbit hole too."
A third tweeted: "Oh Jonathan, why you as well? Graham Linehan is fighting a non-existent war against trans people, and causing way more hurt than helping anyone."
Last year, The Sun claimed that The Jonathan Ross Show would be axed in 2020 after declining ratings in recent years.
In a statement, ITV denied the reports, saying: "The Jonathan Ross Show isn't being axed and will return to ITV in 2020."
Register for free to continue reading
Registration is a free and easy way to support our truly independent journalism
By registering, you will also enjoy limited access to Premium articles, exclusive newsletters, commenting, and virtual events with our leading journalists
Already have an account? sign in
Register for free to continue reading
Registration is a free and easy way to support our truly independent journalism
By registering, you will also enjoy limited access to Premium articles, exclusive newsletters, commenting, and virtual events with our leading journalists
Already have an account? sign in
Join our new commenting forum
Join thought-provoking conversations, follow other Independent readers and see their replies