Joseph Siravo death: The Sopranos star dies aged 64
A number of the late actor's friends and co-stars have paid tribute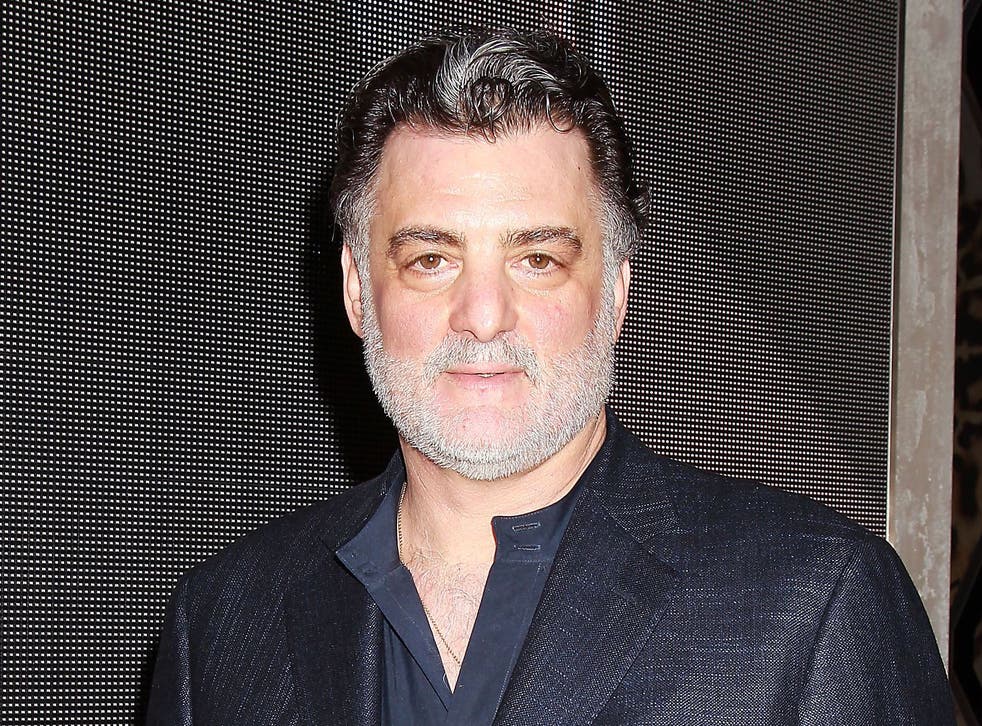 The Sopranos star Joseph Siravo has died aged 64, from cancer.
Siravo was best known for portraying Tony Soprano's father, Giovanni Francis "Johnny" Soprano, in the hit series.
He was cast in 1999 and appeared in flashback scenes for five episodes that portrayed Tony's troubled relationship with his parents.
In 2016, he played Fred Goldman, father of the murdered waiter Ronald Goldman, in The People v OJ Simpson: American Crime Story.
Siravo's daughter, Allegra Okarmus, confirmed the news of his death on social media, writing: "I was by his side when my dear father passed away this morning, peacefully, in his beloved Treehouse.
"We are both so lucky to be so intensely loved. I am so immensely grateful to have had him here on earth and I know that he hasn't gone very far. He had many credits, but his favourite one by far was that of Nonno Joe."
She shared a number of photos of Sivaro with her as a baby, and with his grandchild.
Fellow actor Garry Pastore, who also appeared in The Sopranos in 2004, shared a photo of Siravo from his Instagram page and wrote: "RIP my dear friend, who fought an incredible fight. I will miss you. See you on the other side."
"Oh wow RIP," responded actor Lillo Brancato Jr, who played young mobster Matthew Bevilaqua on the series.
Maureen Van Zandt, who also featured in The Sopranos, shared a photo of Siravo on Twitter and sent her "deepest condolences" to his family and friends.
"Just heard Joe passed away," she wrote. "A talented and lovely man. A perfect Johnny Boy Soprano. Took this at the workshop of Piece of My Heart, [Broadway] show about Bert Berns. Deepest condolences to his family and friends."
Register for free to continue reading
Registration is a free and easy way to support our truly independent journalism
By registering, you will also enjoy limited access to Premium articles, exclusive newsletters, commenting, and virtual events with our leading journalists
Already have an account? sign in
Register for free to continue reading
Registration is a free and easy way to support our truly independent journalism
By registering, you will also enjoy limited access to Premium articles, exclusive newsletters, commenting, and virtual events with our leading journalists
Already have an account? sign in
Join our new commenting forum
Join thought-provoking conversations, follow other Independent readers and see their replies