Judi Dench and Benedict Cumberbatch ponder what it means to be human in exclusive Red Nose Day short
Red Nose Day returns on 19 March
Judi Dench and Benedict Cumberbatch star in exclusive Comic Relief video
Dame Judi Dench and Benedict Cumberbatch have created a new short film for Comic Relief.
The video, which has been shared exclusively with The Independent, is in keeping with the Red Nose Day 2021 theme of "Funny is Power".
Asking the question of "what is it to be human?", Dench ponders the answer alongside footage of people from across the world at events such as music festivals and protests.
"What is it that connects us?" she asks. "Why are we so divided? Seven billion people on the planet, seven billion hearts and minds, each of us with different desires, opinions, dreams."
Dench continues: "But the one thing that unites us all is that this is pretty funny."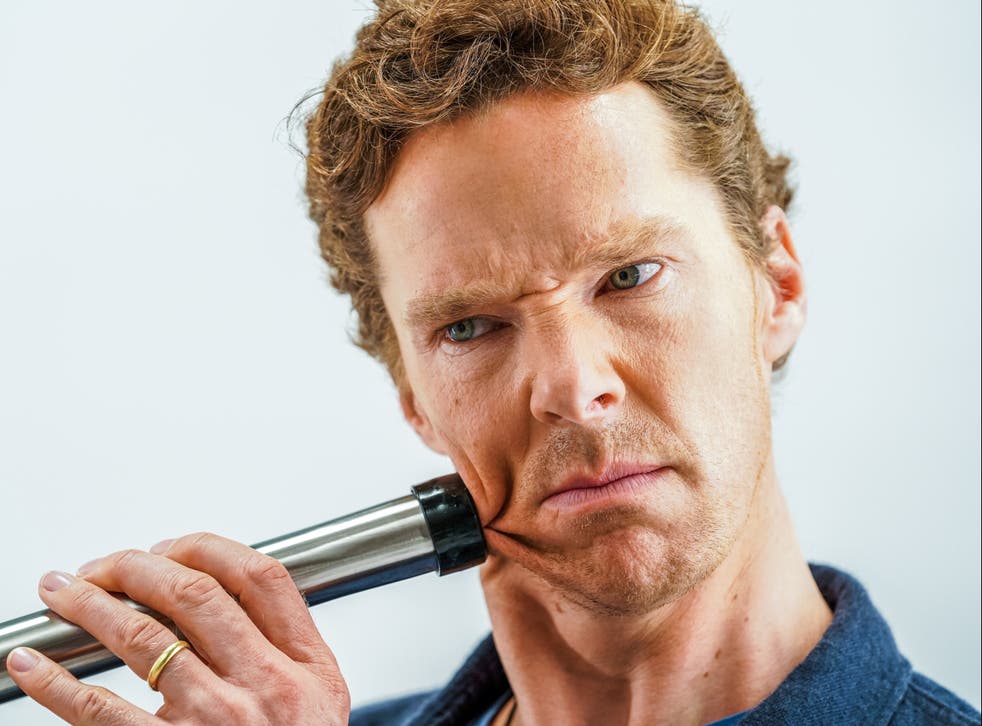 The actor is then shown sucking a vacuum cleaner onto Cumberbatch's face, much to his annoyance.
Red Nose Day 2021 launched earlier on Tuesday (2 February) and will take place on Friday 19 March, marking 35 years since the first Red Nose Day in 1986.
This year's event will include a live TV special hosted by Alesha Dixon, David Tennant, Davina McCall, Paddy McGuinness and Lenny Henry.
While the full line-up of live performances and sketches is yet to be announced, Dawn French will make a cameo as the Vicar of Dibley, while David Tennant and Michael Sheen will be starring in a Staged special.
Comic Relief co-founder Henry said that while Red Nose Day would naturally be "different" this year, laughter had "the power to connect people" in tough times.
"We know that it's hard financially for so many people right now, but we'd love you to join us – even if it's just to share a laugh," he said. "If we raise some money along the way, then brilliant. We know that when times are tough, laughter can really make a difference."
Join our new commenting forum
Join thought-provoking conversations, follow other Independent readers and see their replies