Kate Winslet on Leonardo DiCaprio on Titanic door debate: 'He really doesn't care'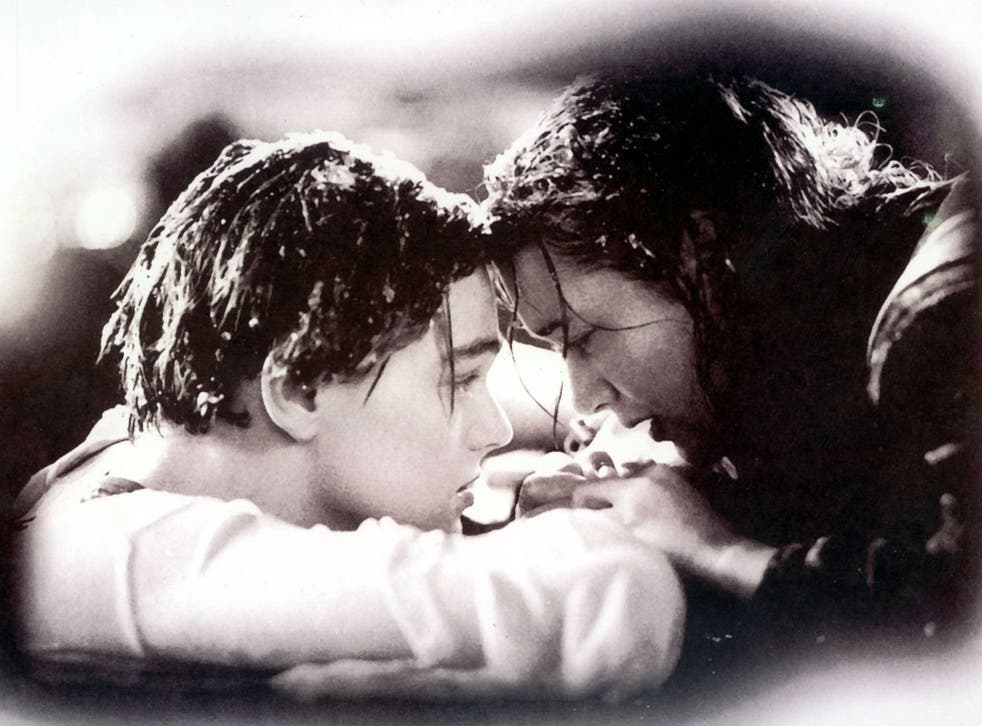 A lot of Titanic fans might still be hung up on the fact that Rose probably could have fit Jack on that door and saved his life, but, predictably, multi-award-winning actor, beach vaper and party animal Leonardo DiCaprio doesn't spend too much time thinking about it.
Asked about her co-star's thoughts on the movie's climax on the Bafta red carpet, Winslet said: "No, funnily enough he doesn't [bring it up]. He really doesn't care about the door."
Winslet does care about the door though.
During an appearance on Jimmy Kimmel Live recently, the host asserted that Rose essentially let her lover die.
"I agree," Winslet said. "I think he could have actually fit on that bit of door."
Fans have spent decades trying to prove to director James Cameron that both Rose and Jack could have survived the shipwreck, with one couple even reenacting the scene to demonstrate the various positions the characters could have assumed. They could have played a game of cards on the door, there was that much space.
DiCaprio had a good night at the Batas, winning Best Actor for The Revenant - the film also scooping Best Picture.
Register for free to continue reading
Registration is a free and easy way to support our truly independent journalism
By registering, you will also enjoy limited access to Premium articles, exclusive newsletters, commenting, and virtual events with our leading journalists
Already have an account? sign in
Register for free to continue reading
Registration is a free and easy way to support our truly independent journalism
By registering, you will also enjoy limited access to Premium articles, exclusive newsletters, commenting, and virtual events with our leading journalists
Already have an account? sign in
Join our new commenting forum
Join thought-provoking conversations, follow other Independent readers and see their replies