Katie Hopkins accused of racism after Dear White People tweet
The broadcaster seems to have sparked public outcry once again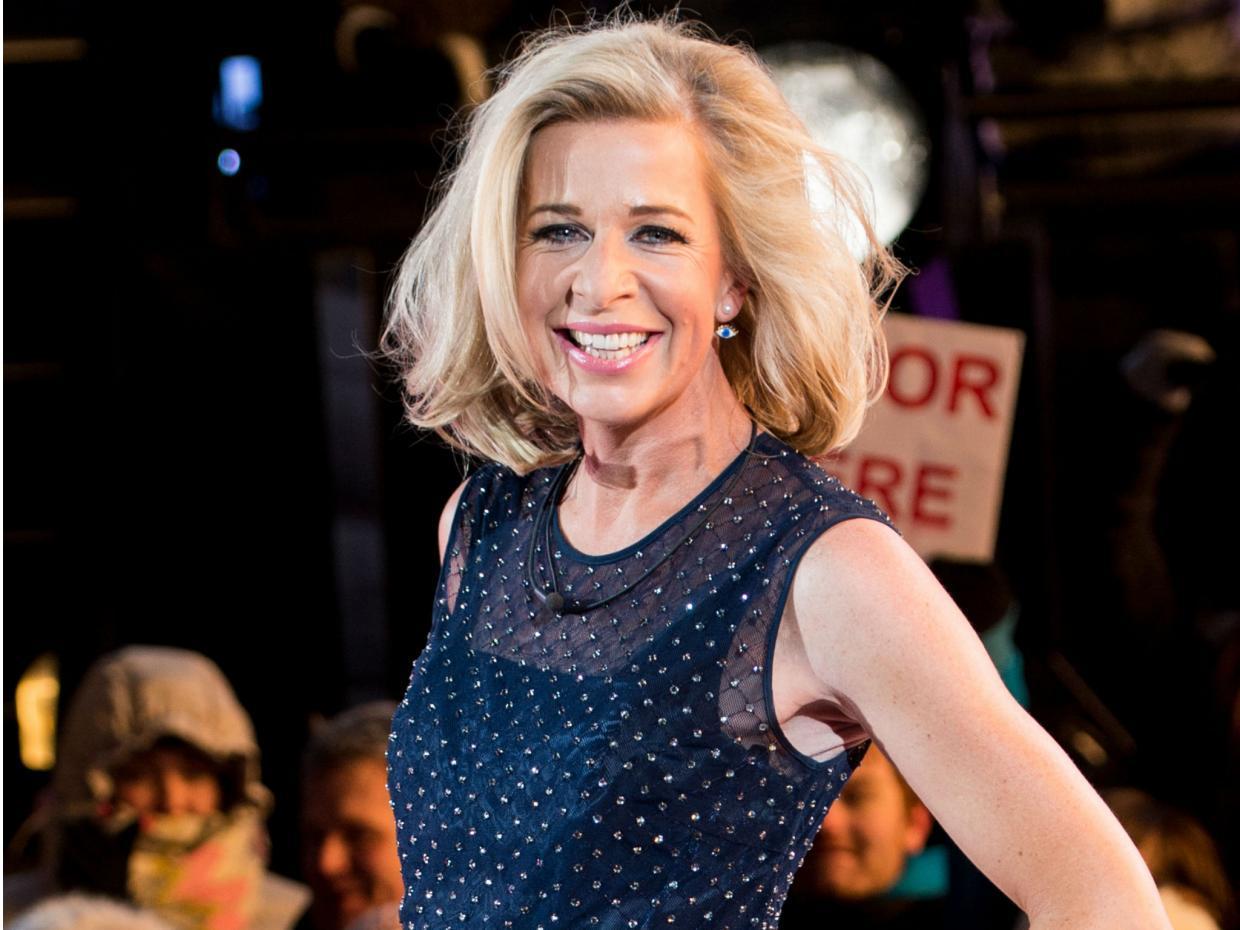 Katie Hopkins has sparked public outcry after seeming to have posted a Twitter message about Black Lives Matter when sharing a poster for new Netflix series Dear White People.
Alongside a poster of the series, the former Celebrity Big Brother contestant wrote the message: "Dear black people. If your lives matter why do you stab and shoot each other so much."
She later deleted the message, but not before offended followers had taken screenshots and shared the post, which was pointed out initially by users @cantonasmagic and @Trump_ton.
Hopkins - who presents a Sunday morning talk show on LBC and commonly posts offensive remarks on social media - appeared to be making a dig at the Black Lives Matter movement which originated in America and campaigns against violence and systematic racism.
She is due to speak at The Cambridge Union Society this evening (2 May).
Dear White People is a new series inspired by the 2008 film of the same name starring Tessa Thompson and Tyler James Williams and directed by Justin Simien. The ten-part series, one episode of which has been directed by Moonlight's Barry Jenkins - became available to view on Netflix last Friday (28 April) and you can read our review here.
We have reached out to an LBC representative for comment.